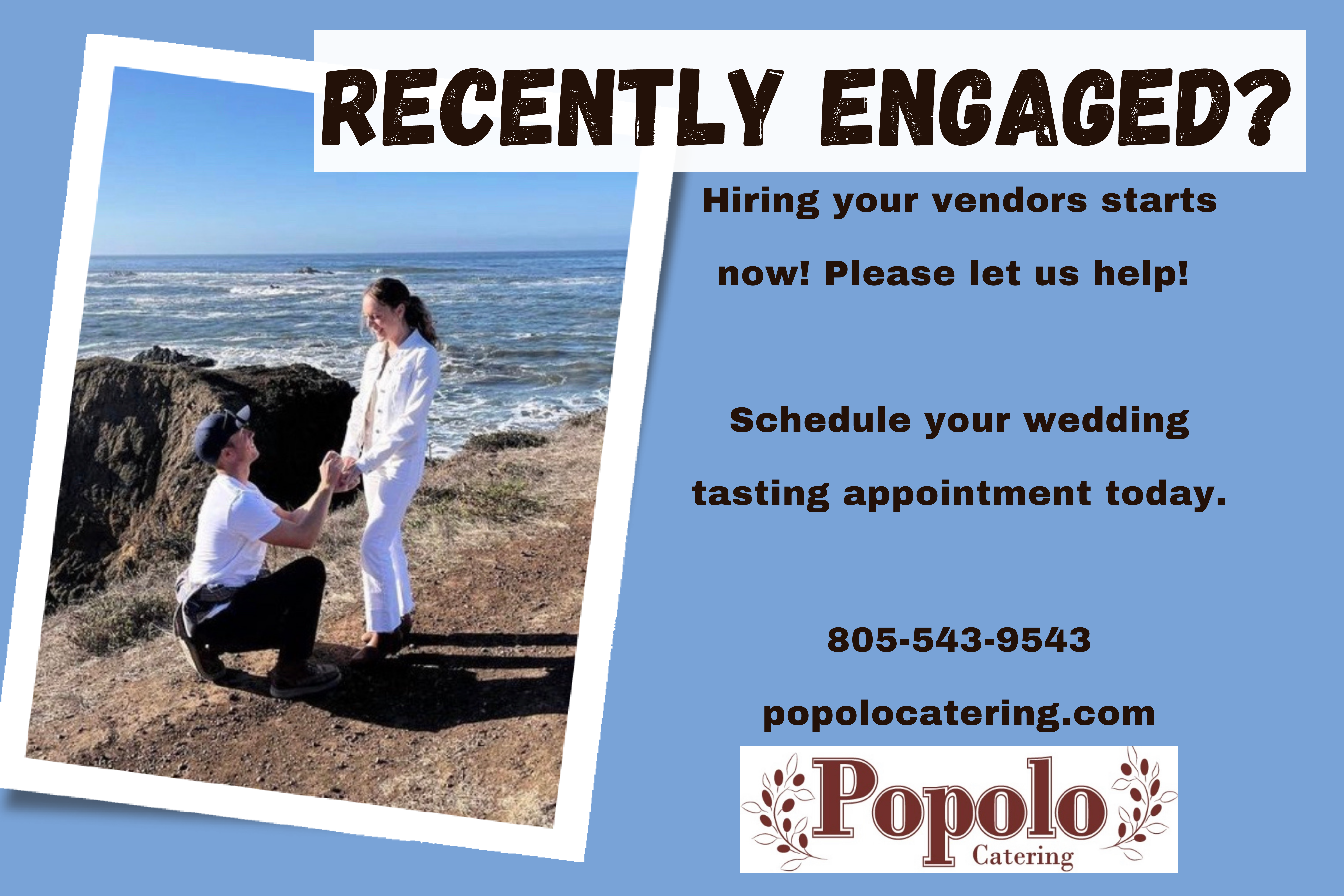 Congratulations on your recent engagement. If you are here reading this blog, I bet you are newly engaged in San Luis Obispo County! As you bask in the joy of saying "yes" and proudly wear that beautiful glistening diamond on your left hand, it is only natural to feel a mix of excitement, partnered with a healthy dose of anxiety at the thought of planning such a huge event. A wedding! Fear not, for Popolo Catering is here to lend a helping hand in making your dream wedding a reality, starting with the perfect wedding meal.
Securing your Vendors
The first step to creating your dream wedding is securing your vendors, and that includes finding the ideal caterer. If you envision tying the knot on the beautiful central coast of California in the cool weather month of December, with a yummy tri tip dinner, don't wait too long to book Popolo Catering. The last thing you want is to discover that we are fully booked for the entire month of December with other weddings. This will then force you to either change your wedding month or miss out on our exceptional catering services. By securing your vendors early on, you ensure that your special day will be everything you've ever dreamed of.

Free Quote Estimate
How does the process of booking Popolo Catering work? It all begins with our convenient online Free Quote Estimate tool, designed to help you customize the services and food choices that suit your preferences. After sending your request, our friendly office staff will promptly reach out to set up a relationship. After getting a few more details from you we will have an official proposal ready for you and your fiancé to go over. If everything meets with your approval, we could stop right here.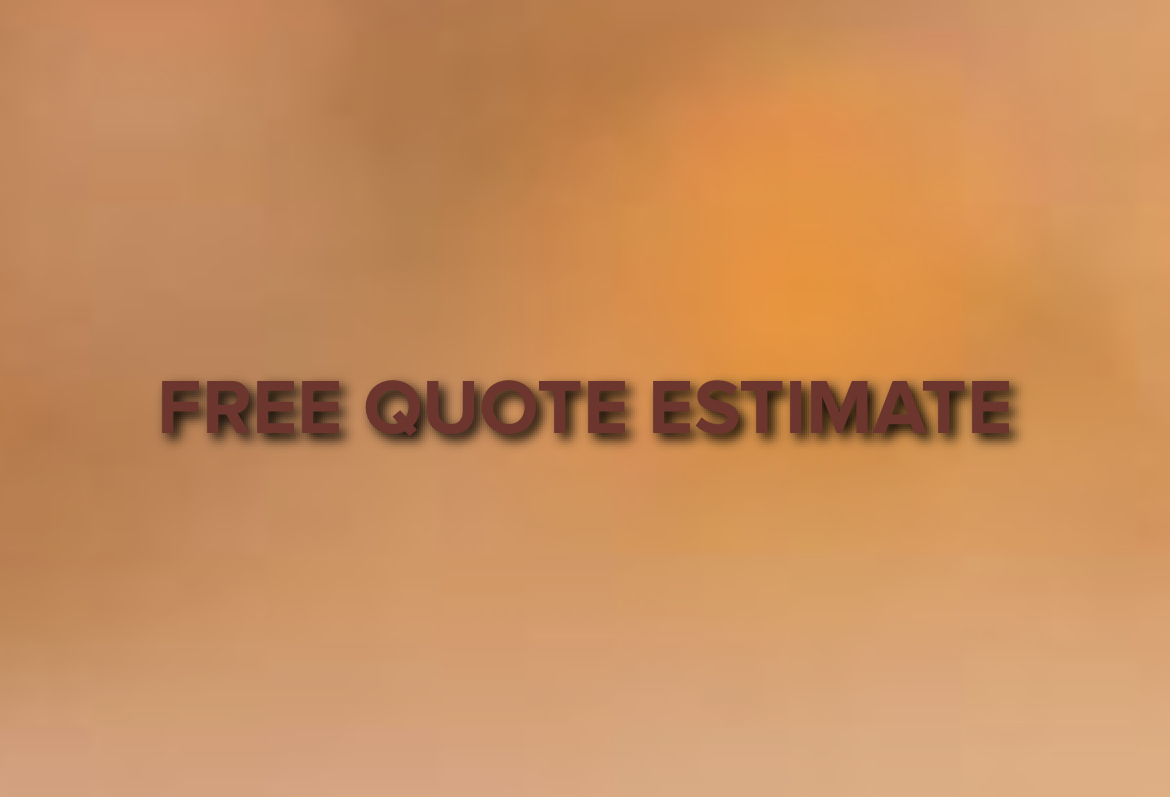 Menu Tasting
Next, you would schedule a menu tasting. This tasting experience allows you to sample the dishes you have in mind and figure out if they truly match your vision for the perfect wedding meal. This is a fun and delicious way to decide on your caterer. While there is a small fee associated with the tasting for the 2 of you, rest assured that if you decide to book with us, the tasting fee will be credited towards your total food cost for the big day. At this point you would be invited to book your date and secure us as your catering vendor.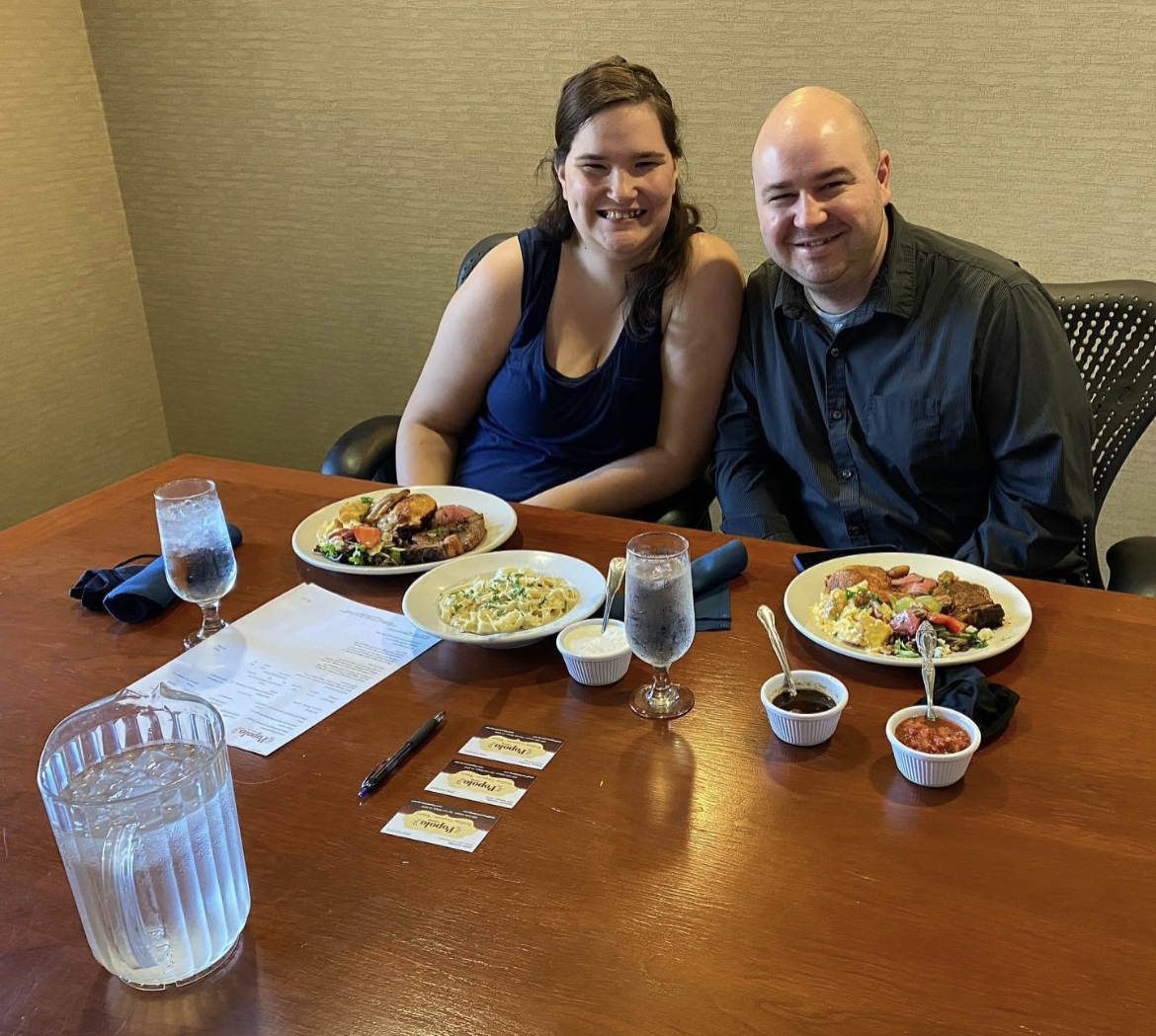 At Popolo Catering, we understand the significance of your wedding day and are committed to supplying an exceptional culinary experience that reflects your unique tastes and style. Our team of dedicated professionals is passionate about creating delectable dishes that leave a lasting impression on you and your guests. From appetizers that tantalize the taste buds to entrées that satisfy every palate, our menu options are diverse and versatile, ensuring that every aspect of your wedding feast is nothing short of perfection.
  
So, to all you newly engaged couples in San Luis Obispo County, I will leave you with this advice. Do not delay in securing your catering services and other essential vendors for your San Luis Obispo County wedding. With our experienced team by your side, your planning journey will be smooth and stress-free, allowing you to savor every moment leading up to your big day.
 
What Comes Now?
Ready to take the next step? Visit our website to get your free quote estimate and start the journey towards making your wedding dreams come true. Let's create cherished memories together – book Popolo Catering as your caterer for your wedding, and let's make your celebration an unforgettable experience for you and your guests
Follow us on Facebook and Instagram to get the most current information from Popolo Catering. Including the latest blog posts.
Blog Written By
Marissa Dominguez
Popolo Coordinator of Blogs and Social Media