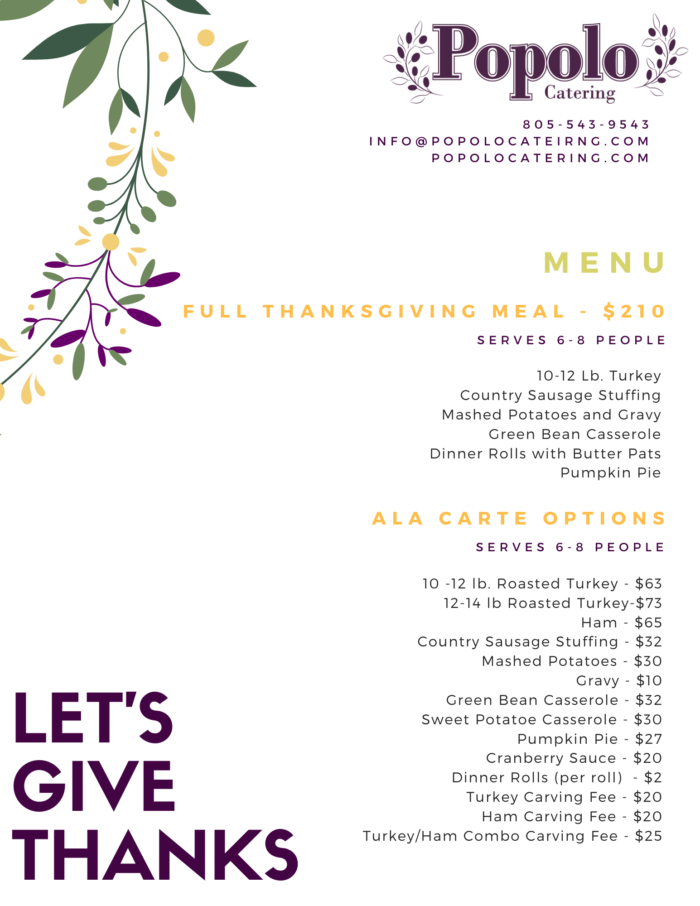 Hello, wonderful friends of Popolo Catering!  This Thanksgiving, give yourself the ultimate gift: time, relaxation, and a scrumptious holiday meal without the stress of cooking. Our Preorder Thanksgiving Meals are here to make your celebrations memorable. So get ready for a Stress-Free Thanksgiving Meal from Popolo Catering!
Imagine savoring perfectly roasted turkey, mouthwatering sides, and delectable treats, all expertly prepared by our culinary team. With our preorder option, you'll skip the cooking and embrace the joy of sharing moments with loved ones.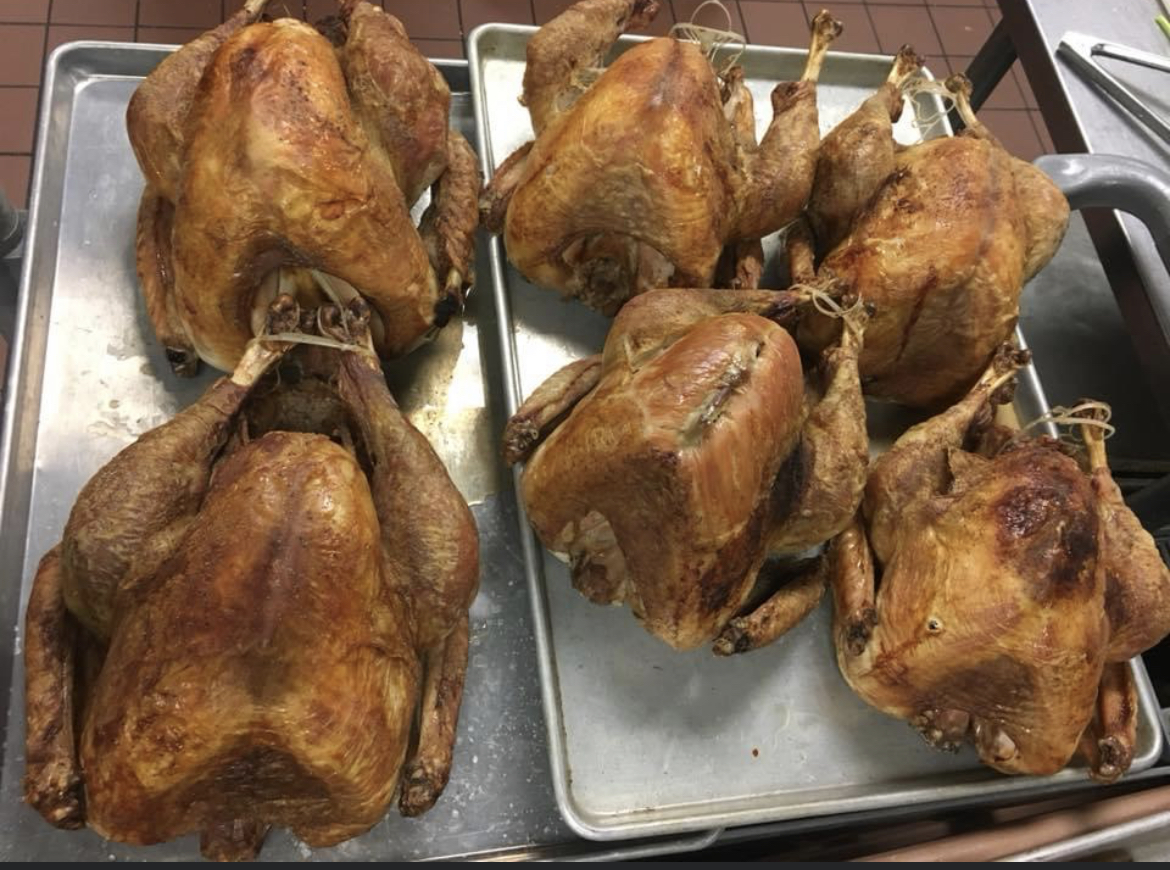 Thanksgiving of Years Gone by….
For years our family spent our Thanksgiving mornings cooking Thanksgivings for all our wonderful customers. We are quite practiced at it. Please take a look at these pictures from Thanksgivings of years gone by.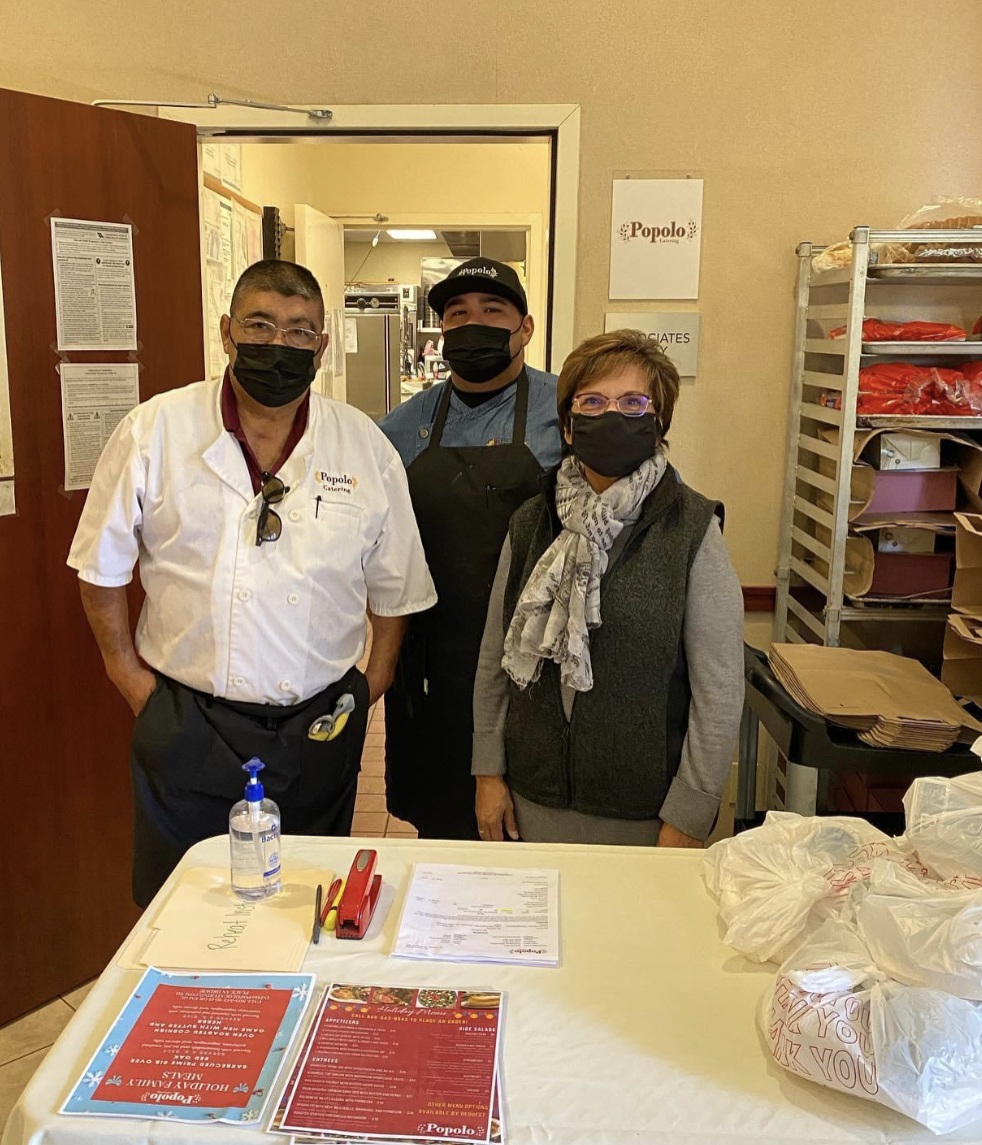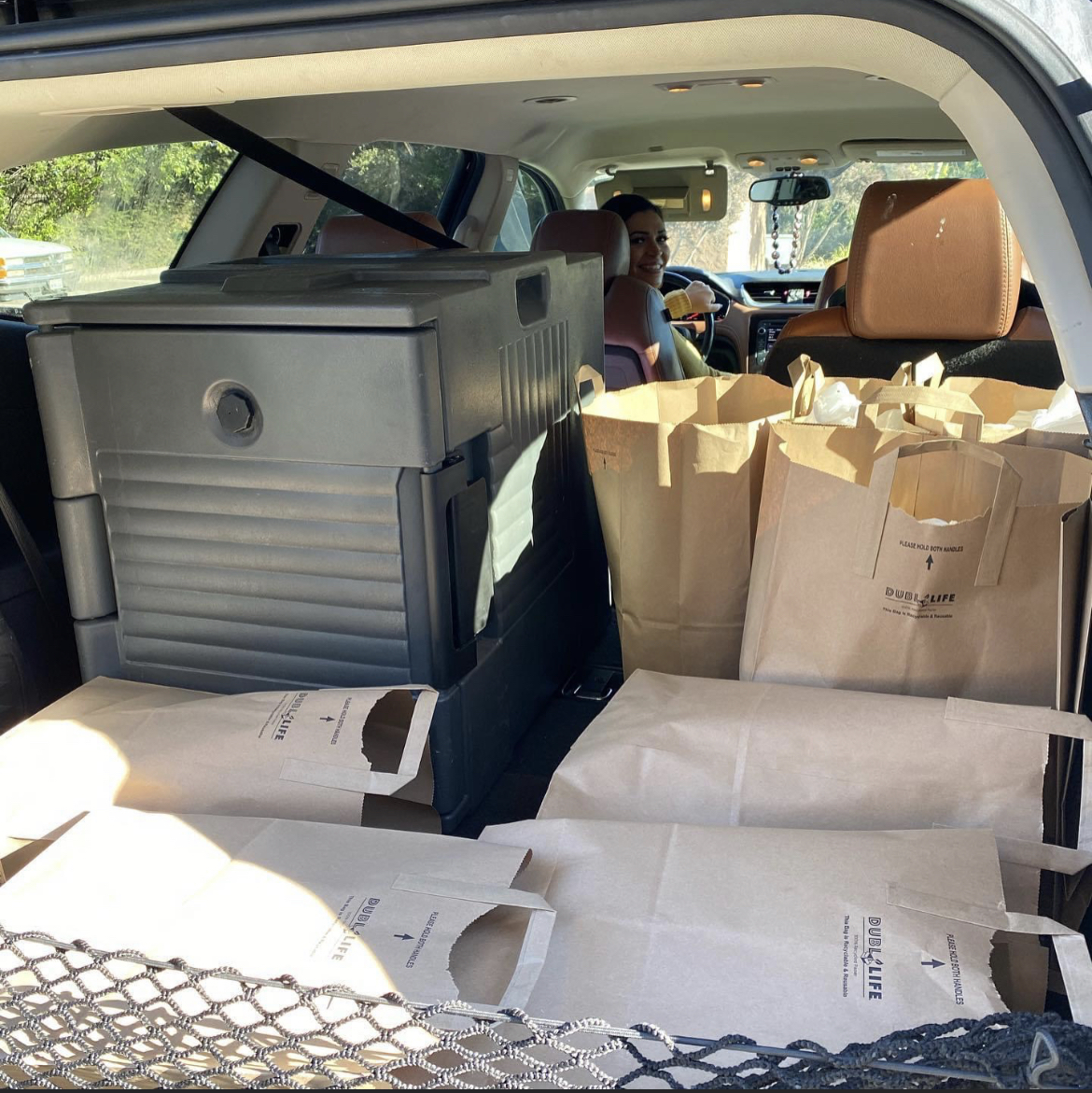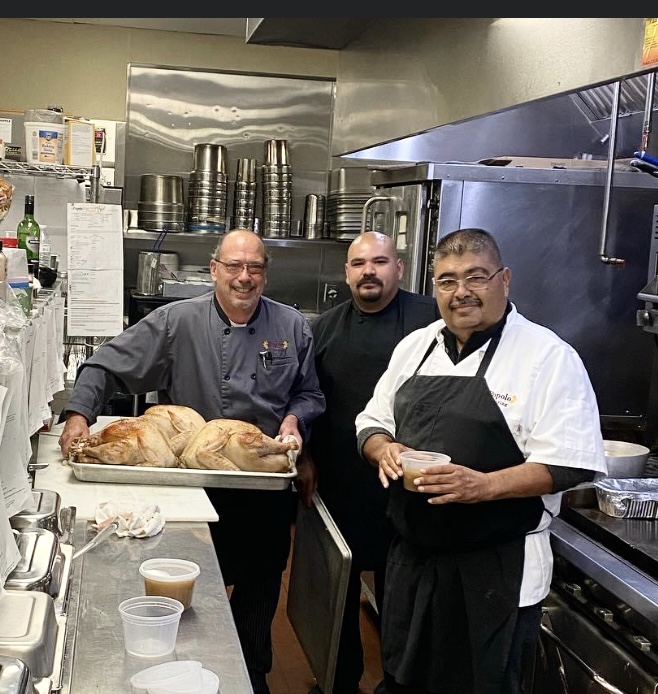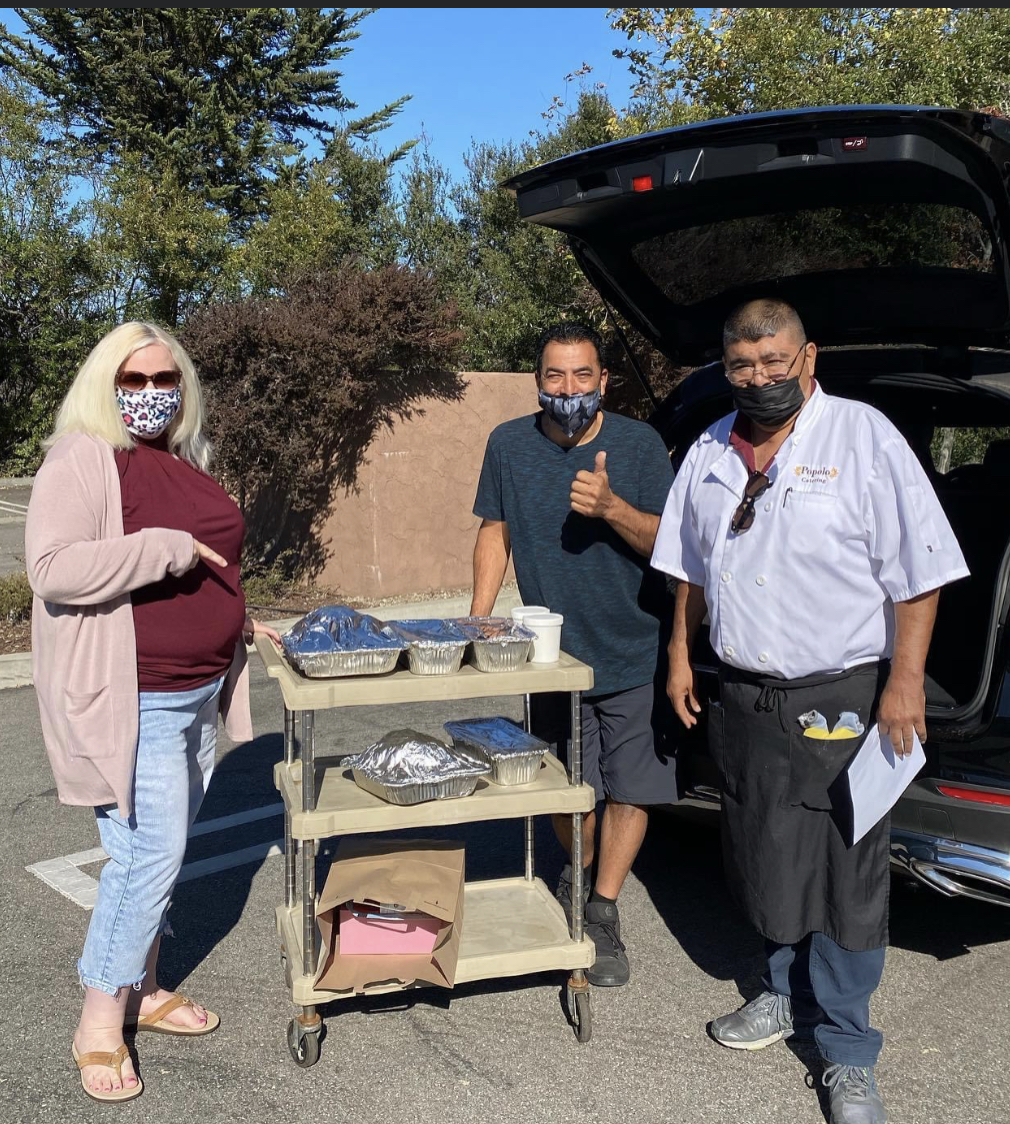 Order your Meal now!!!
Limited slots are available, so secure your order soon for a Thanksgiving that's all about great food and precious moments. Contact us on our website HERE. Or call us at 805-543-9543 for your Stress-Free Thanksgiving Meal from Popolo Catering!
Wishing you a joyful and delicious holiday season! 

Like reading these blogs? Follow us on Facebook and Instagram to be notified whenever a new blog is posted.
We Love your feed back so please feel free to leave us a comment on it this blog post. Tell us what your favorite Thanksgiving food is!
Written By:
Marissa Dominguez
Popolo Blogs and Social Media Coordinator