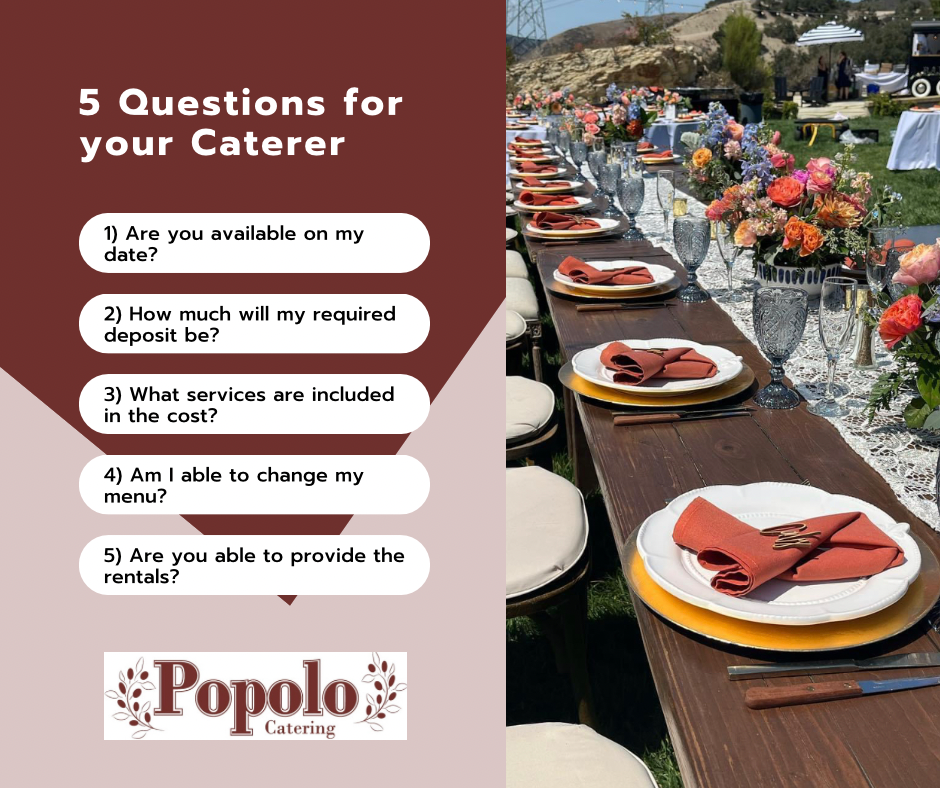 When it comes to selecting the perfect vendor for your wedding, hiring a caterer might be a one-time experience. If you're feeling a bit unsure due to the lack of knowledge in this area, fear not! Let Popolo Catering, nestled on the scenic central coast of California, be your guide in locating the right caterer for your big day. We've compiled 5 Key Questions to Ask Your Caterer that you should pose during your caterer interviews.  
Is my event date available? 
This might appear to be a straightforward question, but it's a crucial starting point. If you've already locked in your event date with your venue, this should be your primary question. Popolo Catering, for instance, often has bookings scheduled a year in advance, particularly for the peak wedding months. While we're capable of handling multiple events in a single day, if our calendar is already at maximum capacity, we may not be available for your event. To ensure you secure your spot, we recommend early vendor booking.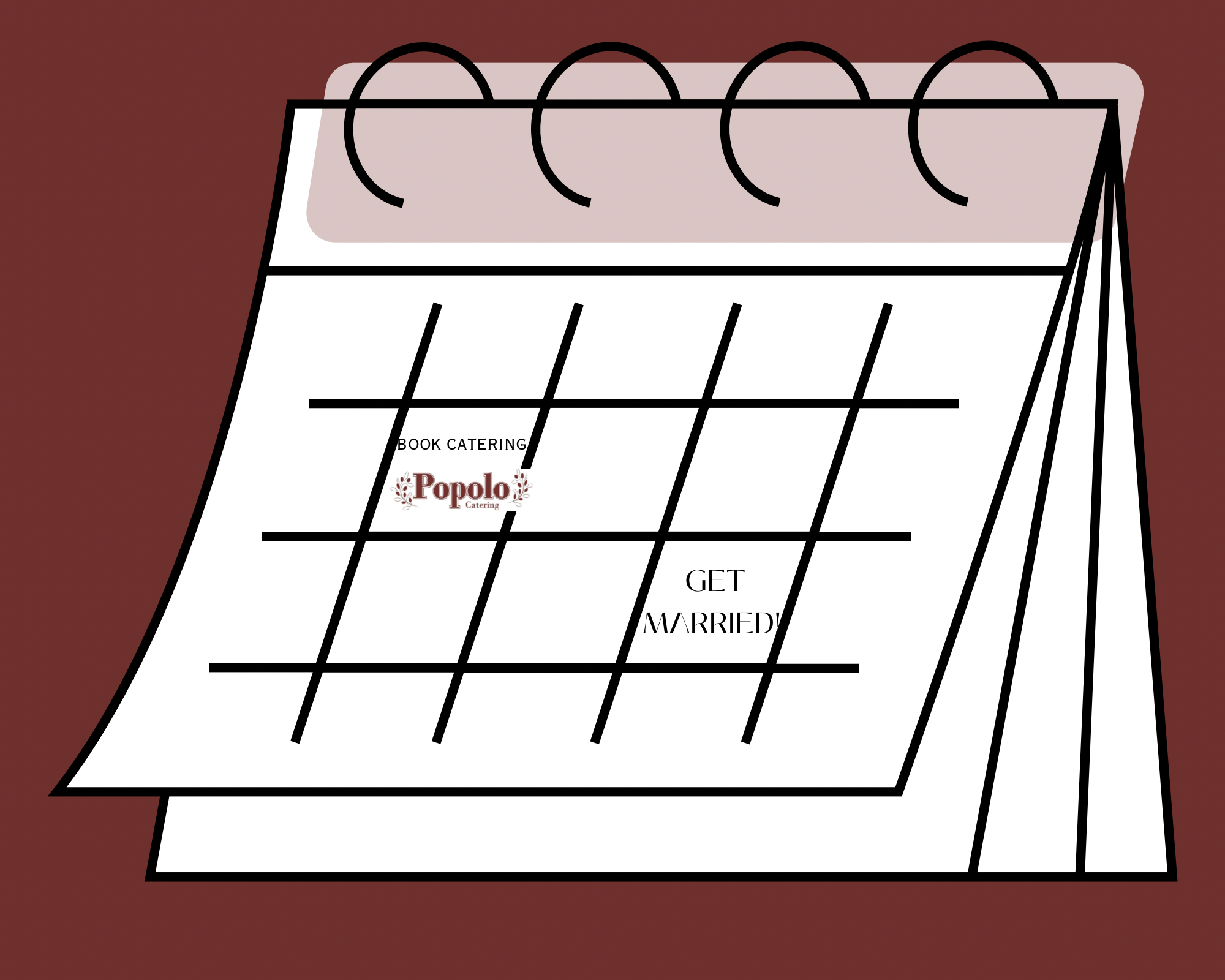 What is the required deposit amount? 
If event planning isn't something you do often, you might not be aware that deposits are necessary to reserve your chosen date. The deposit amount, however, can vary among caterers. At Popolo Catering, a non-refundable deposit of 25% based on your overall event cost forecast, is mandatory. Once your deposit is received, you can rest easy knowing your catering needs are in good hands. The remainder of the contract or invoice balance due is required two weeks before your event date. 
What services are covered within the cost? 
Answers to this question differ from caterer to caterer. With the user-friendly feature on Popolo Catering's website, the Free Quote Estimate tool, can easily determine the estimated cost of your preferred food options and services. Our diverse serving options include buffets, family-style, and plated meals, each with its own price point. By selecting your desired dishes, you can obtain a proposed estimate. This tool also allows you to incorporate extra services like bartenders, a non-alcohol beverage service, and cake cutting, ensuring complete clarity through the contract our booked clients' are required to sign.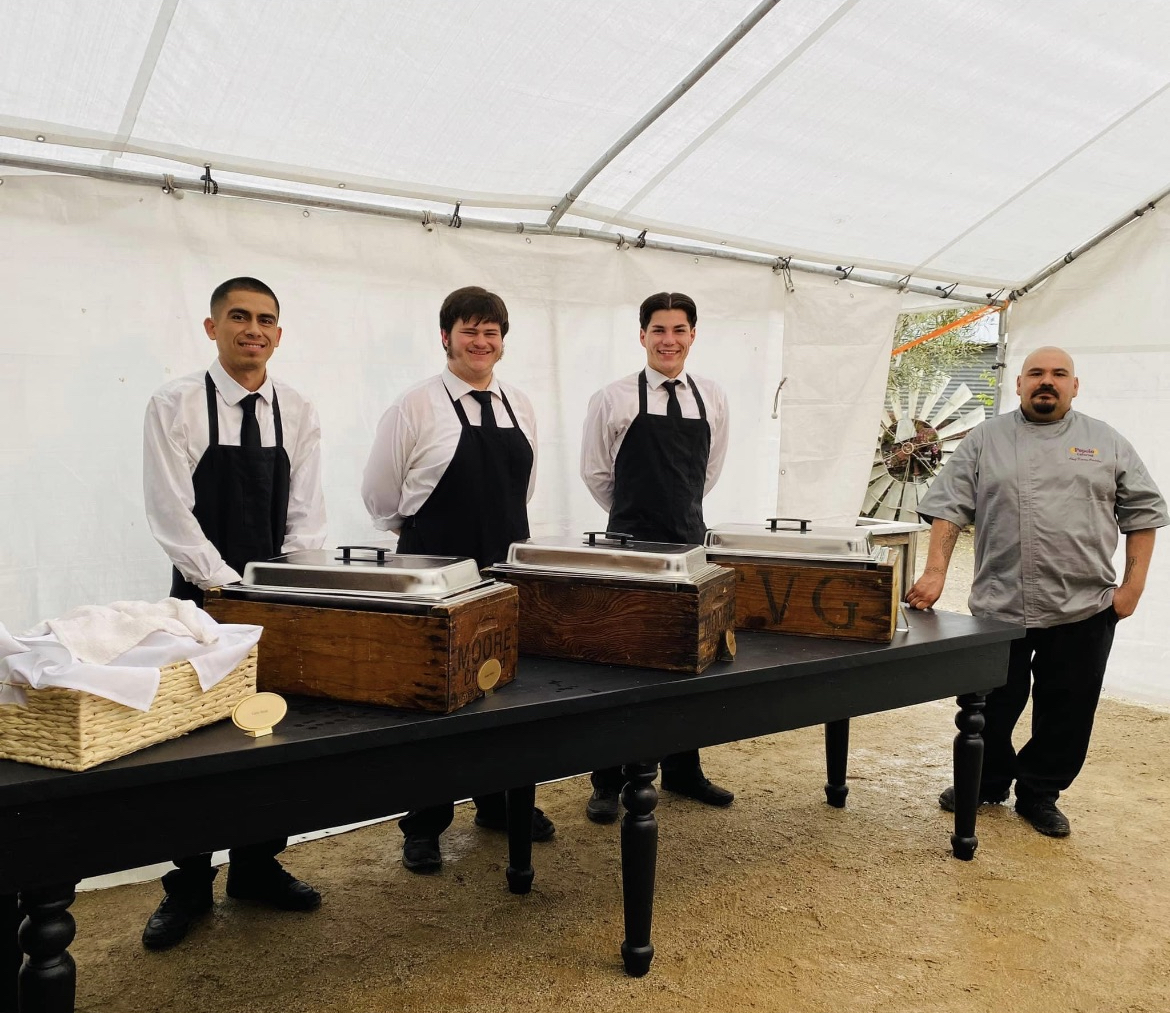 Can I modify my chosen menu? 
Indeed! You have the flexibility to make menu adjustments, but with some important considerations. While changes to your selected dishes are possible, the original estimate was based on those initial selections. Therefore, any alterations would necessitate a revised contract. Depending on your modifications, additional costs may apply. For example, swapping a delectable lasagna for a steak would increase the expense due to the higher cost of the steak. However, modifications can typically be made up to two weeks prior to the event; at that point event details are locked in. This deadline is in place to facilitate smooth food ordering, staffing and preparation.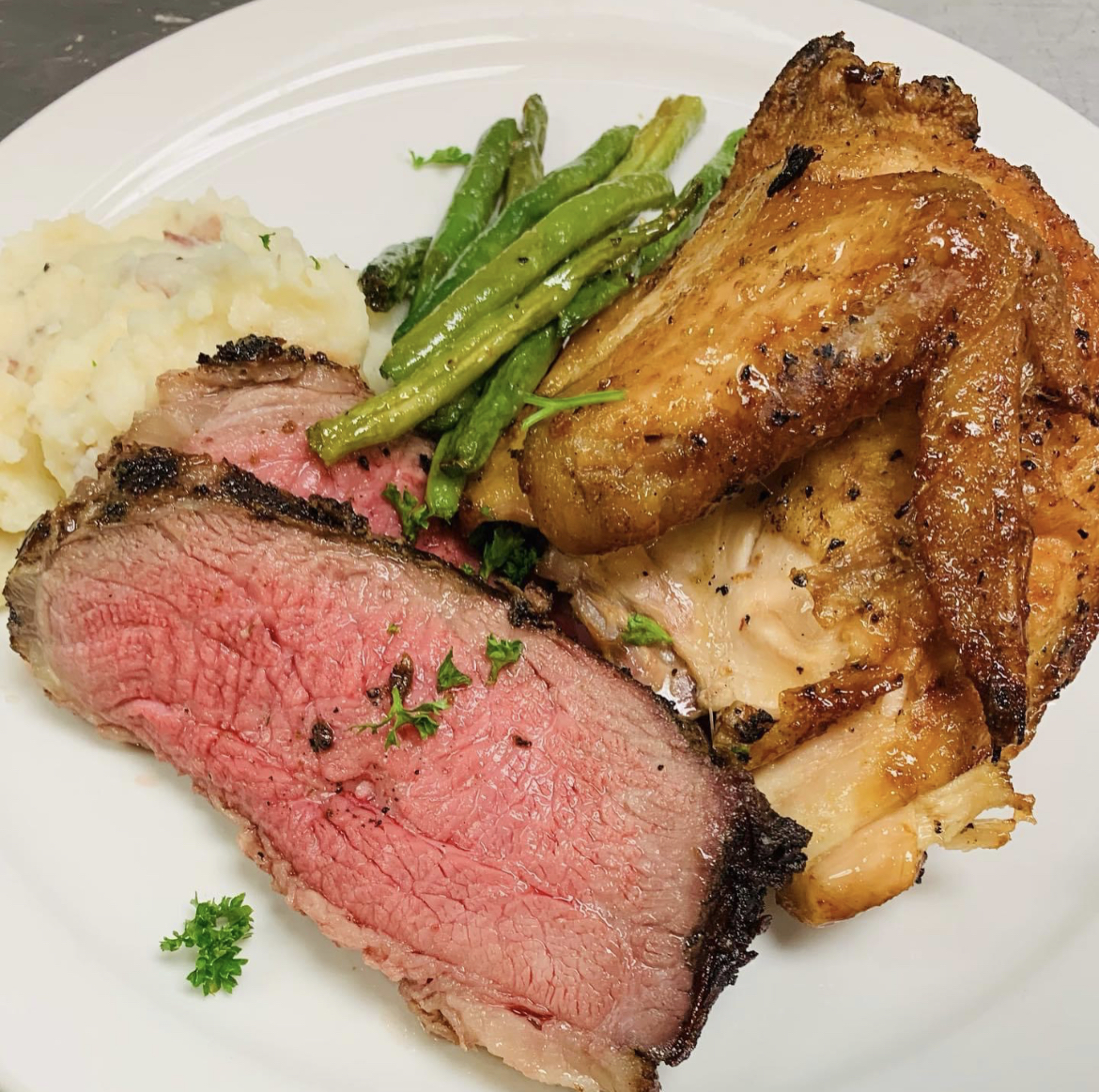 Can you provide rental services? 
It's important to note that not all caterers offer rental services. Hence, this query is a significant one to ask. At Popolo Catering, we do provide rentals for items such as dinnerware, glassware, flatware, and more. This streamlined approach enables you to coordinate with a single vendor, simplifying your planning process.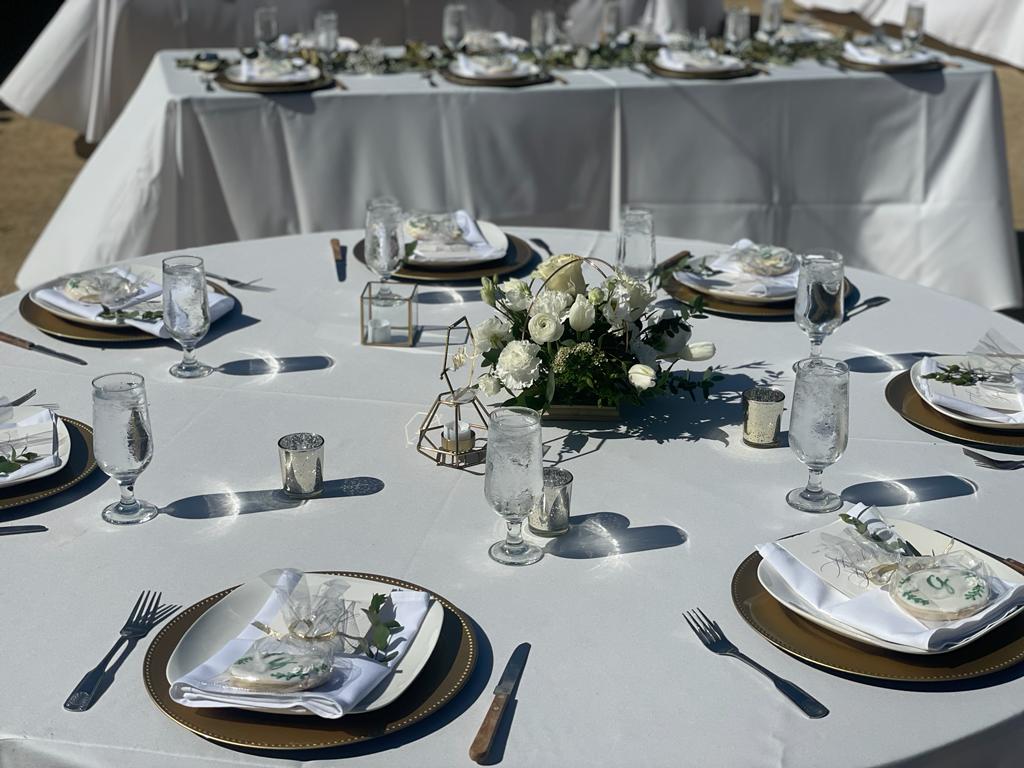 As you embark on the journey of planning your wedding or event, numerous factors come into play. We hope these 5 Key Questions to Ask your Caterer are helpful as you begin to plan your event. While we sincerely hope you consider Popolo Catering, these questions will undoubtedly prove invaluable when evaluating any caterer, you consider. Best of luck with your planning endeavors!  

Like reading these blogs? Follow us on Facebook and Instagram to be notified whenever a new blog is posted.
Planning your own event and want more planning advice??  Click here to read our advice for planning a unique wedding.
We love your feed back so please feel free to leave us a comment on it. 
Written By:
Marissa Dominguez
Popolo Blogs and Social Media Coordinator