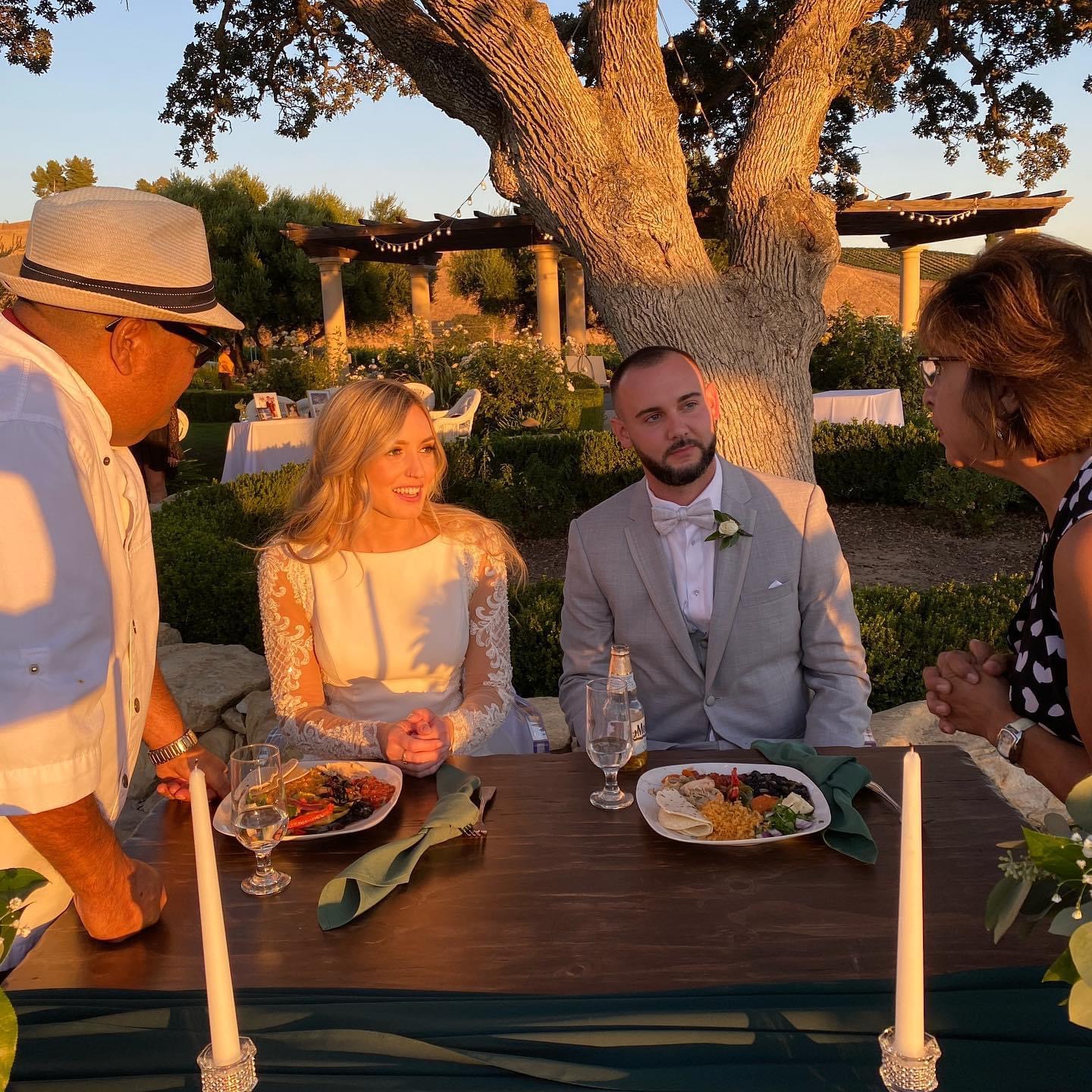 Weddings, that's what my family's business is all about. At Popolo Catering, we take pride in being one of the #1 catering companies in San Luis Obispo County and Santa Barbara County, witnessing countless visions of couples' perfect days come to life. Each wedding is unique because every couple brings their own distinct style and preferences.   Let's talk about a few weddings that we have had the pleasure of being apart of over the years that stand out in my mind for their innovative twists on traditional elements. Keep them in mind when planning a unique wedding day of your very own. 
The Apple Crisp Wedding:
One of the uniquely planned weddings that left a lasting impression was the Apple Crisp Wedding. Instead of the usual tiered wedding cake, the bride decided to serve apple crisp as the dessert. It was a warm and comforting fall classic that she absolutely loved. I don't think anyone missed the cake at all. It goes to show that you don't have to follow conventions; you can choose your favorite dessert to delight your guests and create a lasting memory.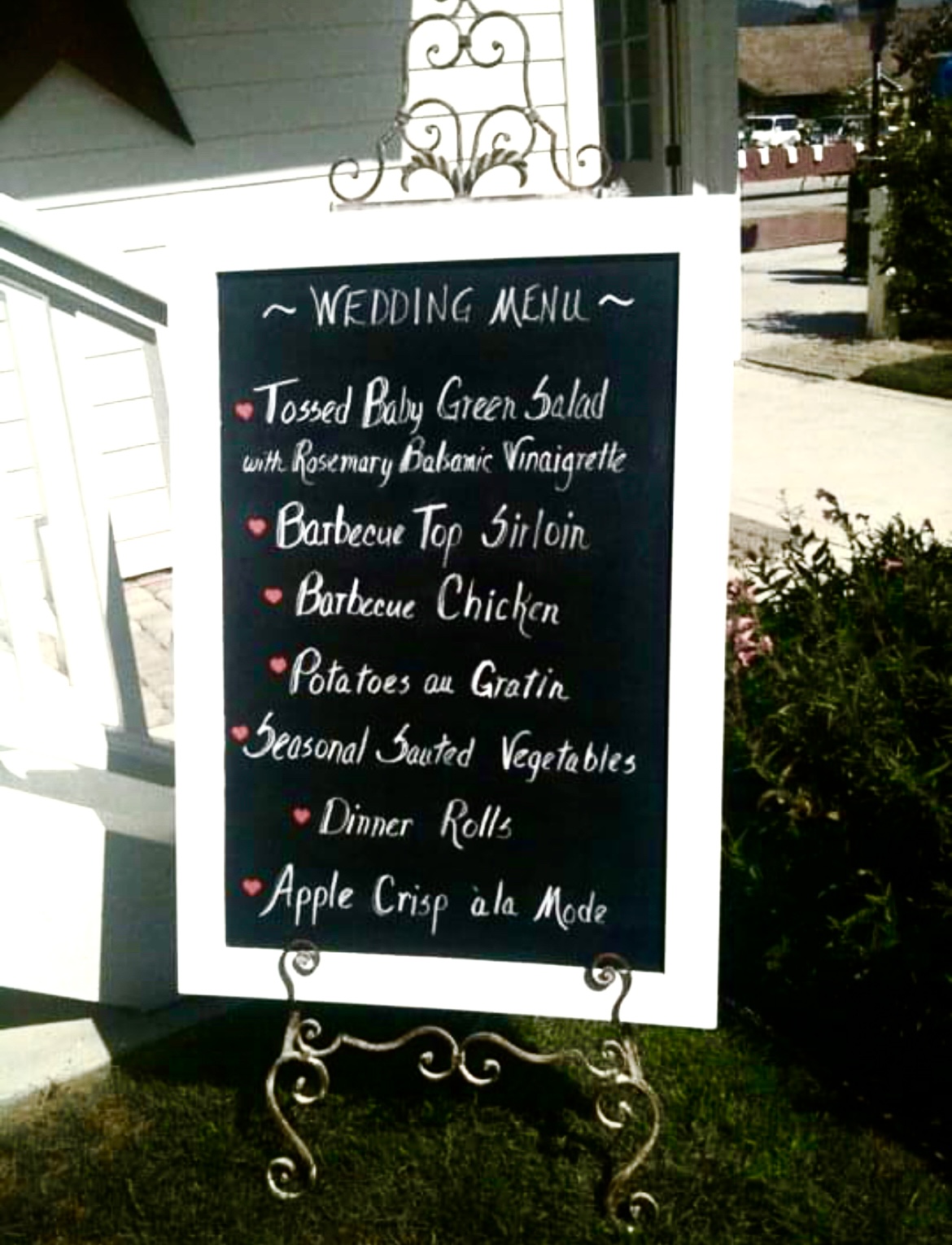 The Go Green Wedding:
Another wedding that stands out is the Go Green Wedding. The couple was passionate about the environment and wanted their wedding to reflect that. They chose an environmentally friendly light bulb as a unique wedding favor, with the phrase "our future together is so bright." Moreover, they made sure to use compostable plates and silverware and had separate bins for recycling and trash. This wedding demonstrated that incorporating your values into the planning process can make your special day truly one-of-a-kind.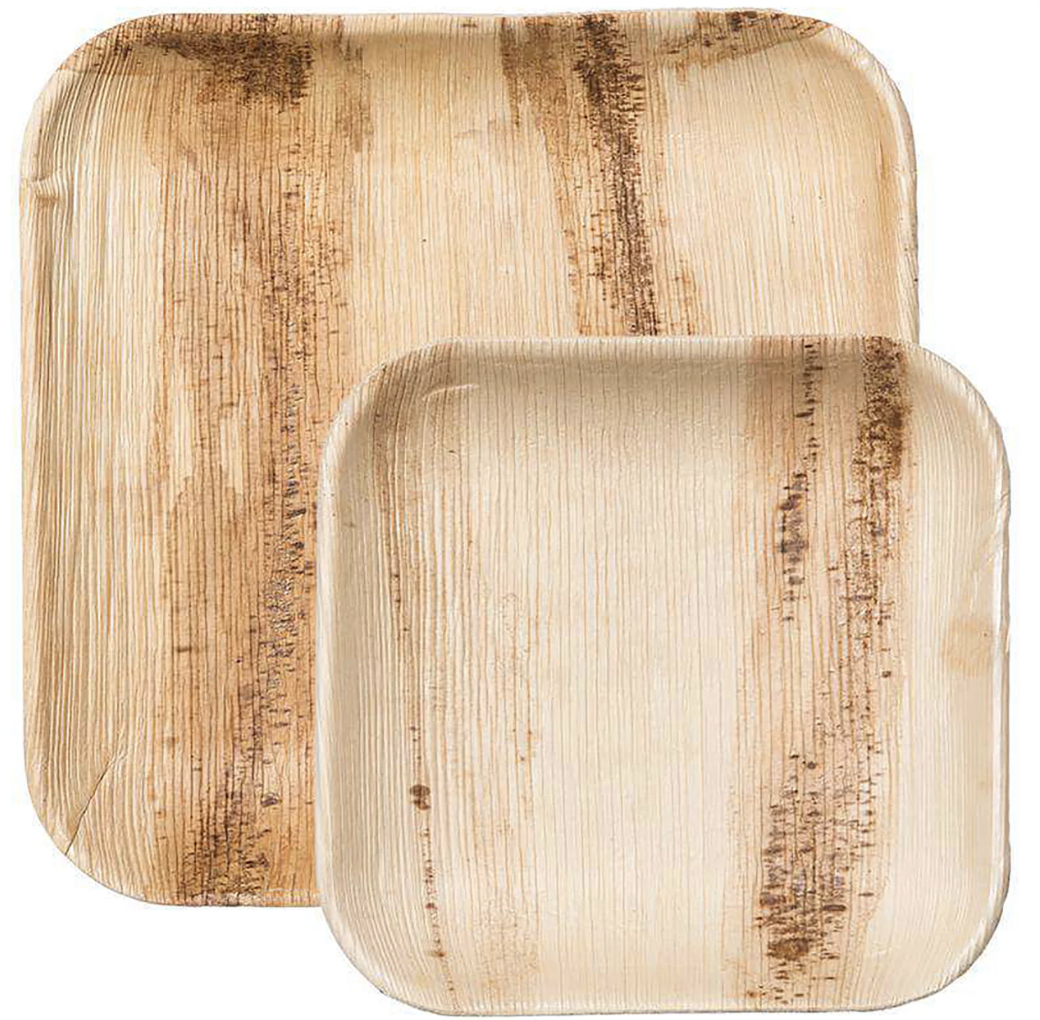 Breakfast Wedding:
One couple had the brilliant idea of having a morning wedding followed by a delightful wedding brunch. Who says weddings must have an evening celebration? They treated their guests to a delicious brunch buffet after the ceremony, and it was a hit! Pancakes at a wedding? Yes, please! It goes to show that you can break away from convention and create a unique experience that suits your preferences.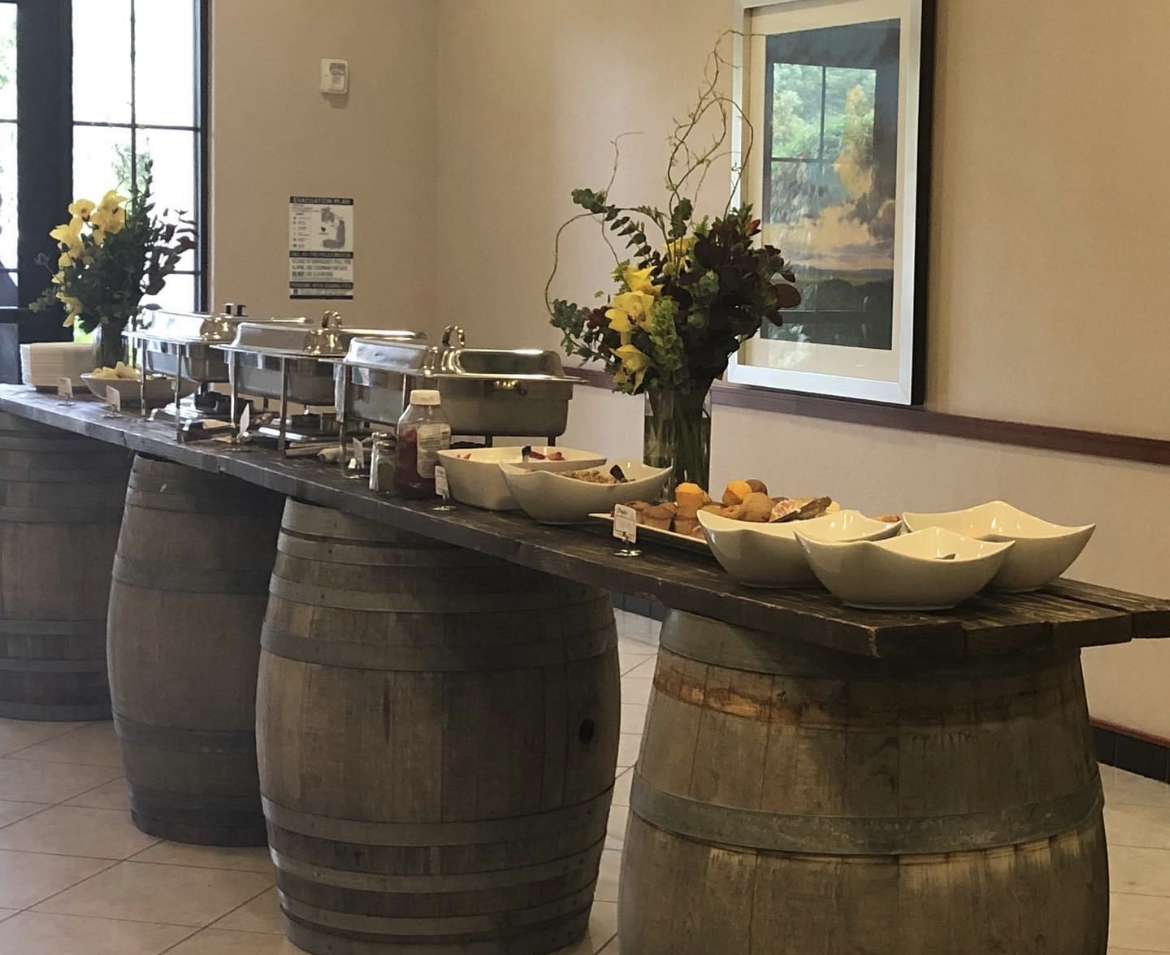 Weddings have certainly evolved in uniqueness since the early days of Popolo Catering. The ever-evolving wedding scene makes it exciting to see what creative ideas couples will come up with next. Whatever your dream wedding entails, Popolo Catering's team is here to ensure that your vision becomes a reality. So whether you prefer to go traditional, think outside the box, or find a middle ground, remember: it's your special day! 
If you like reading these blogs, please be sure to follow us on Facebook and Instagram to be notified whenever a new blog is posted.
Written By:
Marissa Dominguez
Popolo Blogs and Social Media Coordinator