Being able to be creative and write these Popolo blogs has been an amazing opportunity for me. When my dad, Leon asked me if I could help with it, I knew it was something I could not say no to. Got me thinking of how many other people my dad has given opportunities to. Let's talk about the family behind Popolo Catering – the team that makes every event a memorable experience!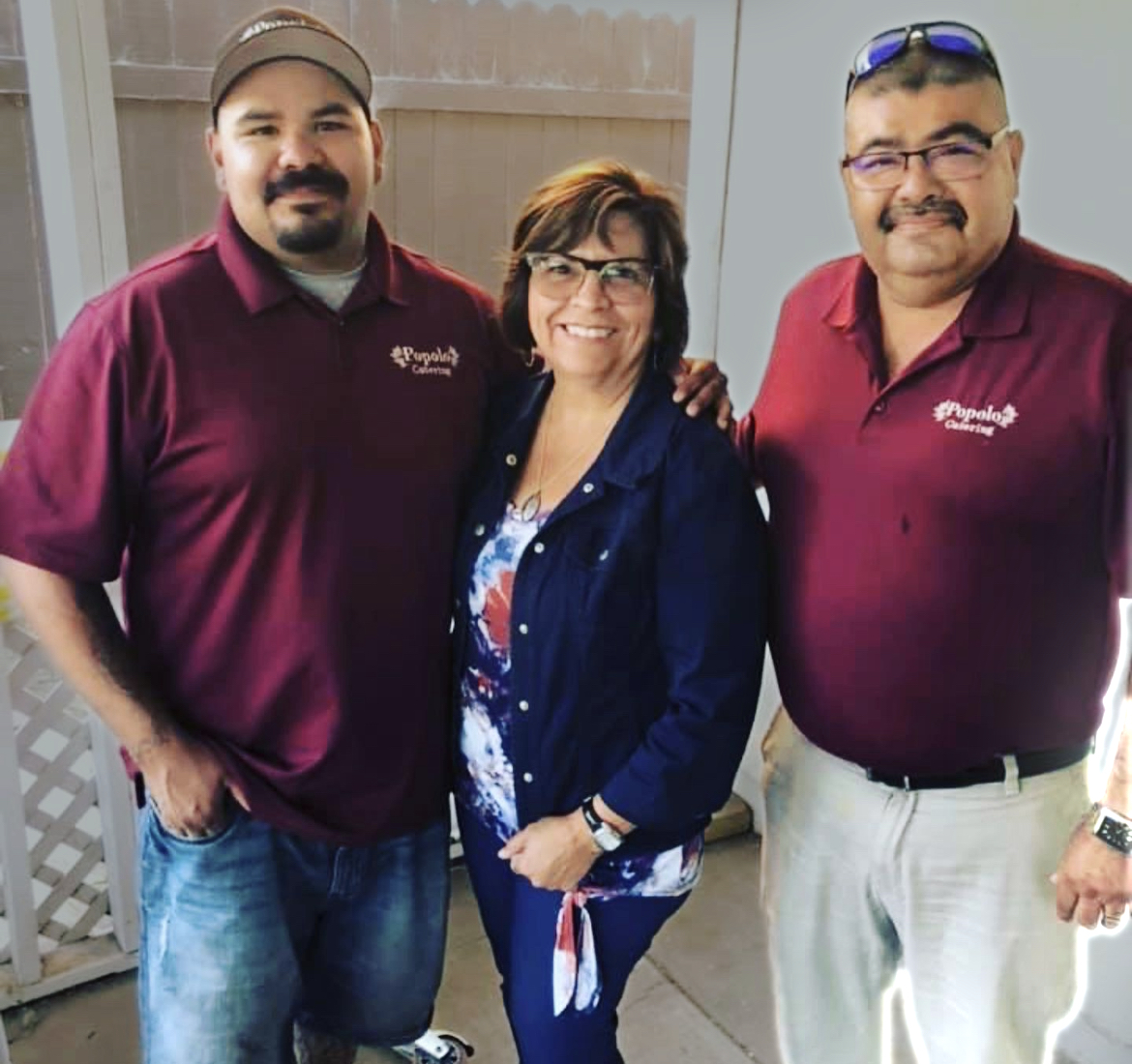 It's a Family Affair
At Popolo, we're not just a regular catering company; we're a close-knit family working together to create magical moments. You might be surprised to learn that many of our team members are my own relatives!  
My dad, Leon, is the visionary, heart, and soul of this business! He had a dream of what Popolo Catering could become and he has done an amazing job bringing that vision to life. Popolo Catering is my dad's priority and passion. It is because of Leon and his love of people & food that he is exactly where he's meant to be! 
My mom, Kathleen, Leon's wife, has been a true supporter of the vision since the beginning. She supported events on the weekends; while employed for 25 years at Cal Poly State University and upon retirement in 2017 has jumped into the family business by being the Office Manager.  
The General Manager of Popolo Catering is my brother, Kenny.  As the son of Leon, he's been in training [so to speak] since birth. He has been leading the charge for 4+ years as the GM. He is responsible for the overall company operation and assures us everything runs smoothly. Also, orders the food, he makes the game plan for every event, he hires and supervises staff, and works tirelessly for our families' company. He puts in so much effort, and it's inspiring to see his dedication. 
And then there's me – the daughter, Marissa. I'm so grateful for the chance to run this blog you're reading and manage our social media presence. It's an exciting role, and even though I live in Texas, I get to be part of this fantastic venture from afar.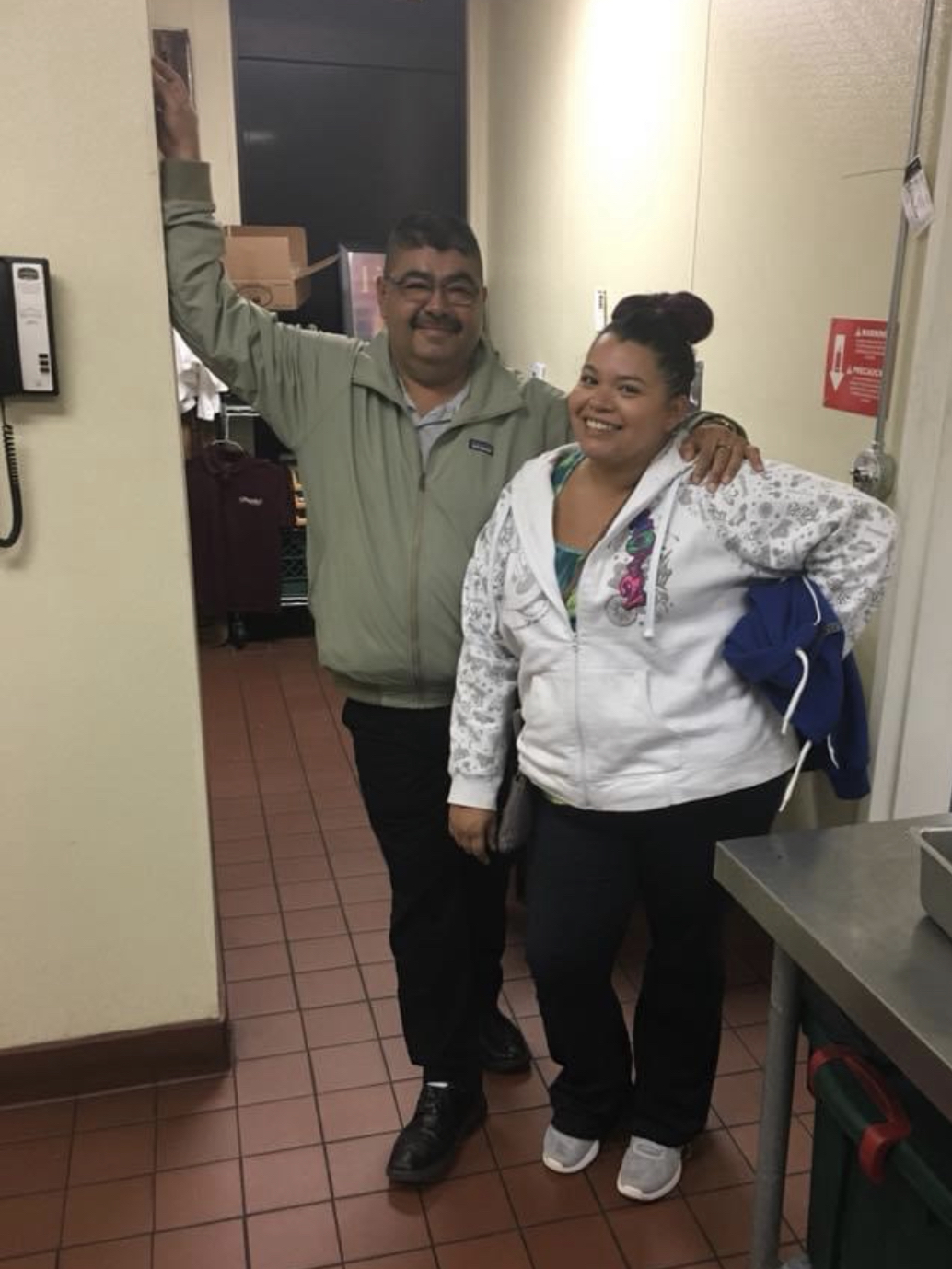 Brother and Sisters
Our family support doesn't stop there – Leon has 2 of his 3 sisters working with us. Debbie is one of our Team Leads, Bartender and FOH Staff. She ensures everything is pulled off without a hitch during our events. Birdie, another one of my aunts, is a part of our on-call catering staff, jumping in with set up, clean up or as a bartender. Their support means the world to us.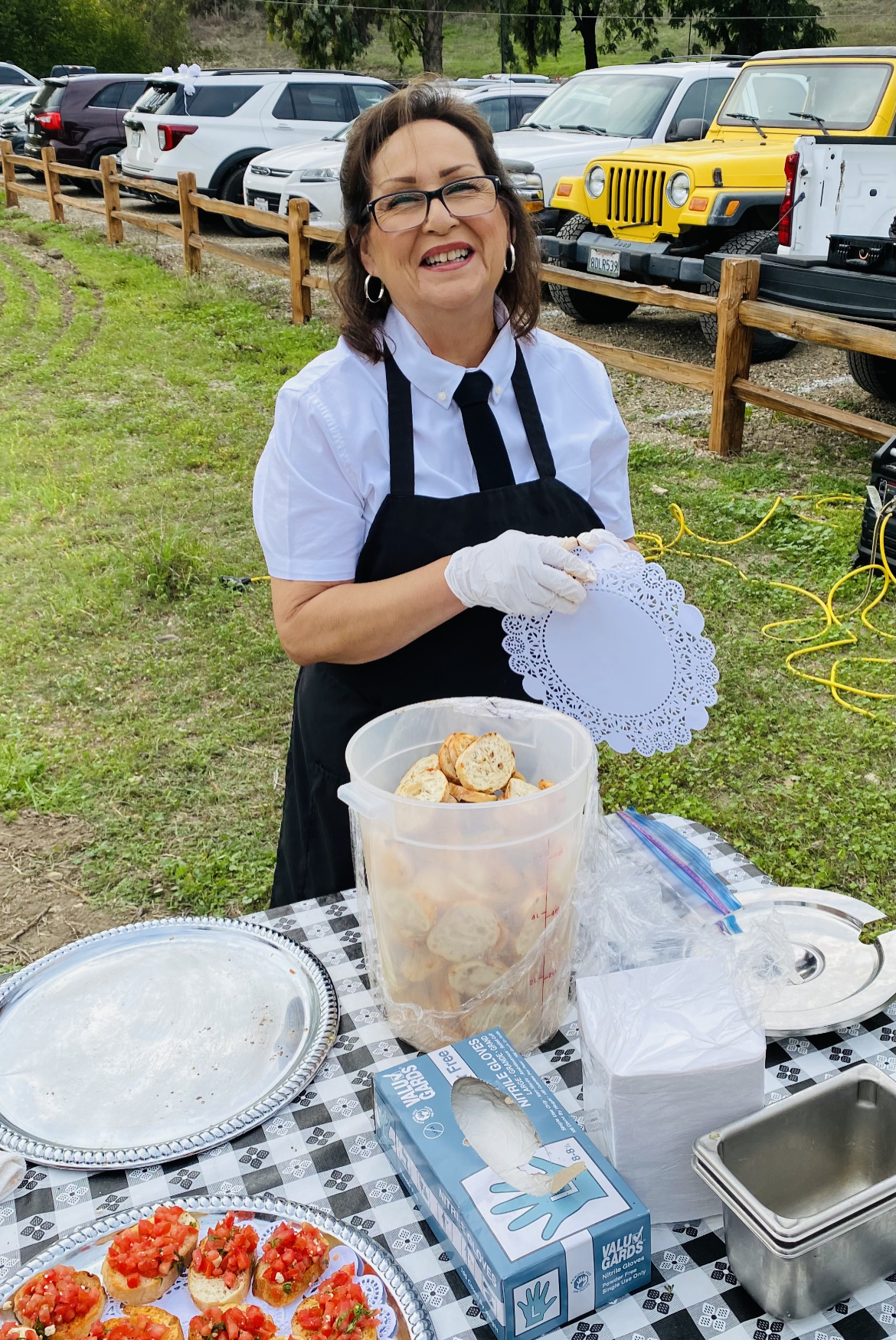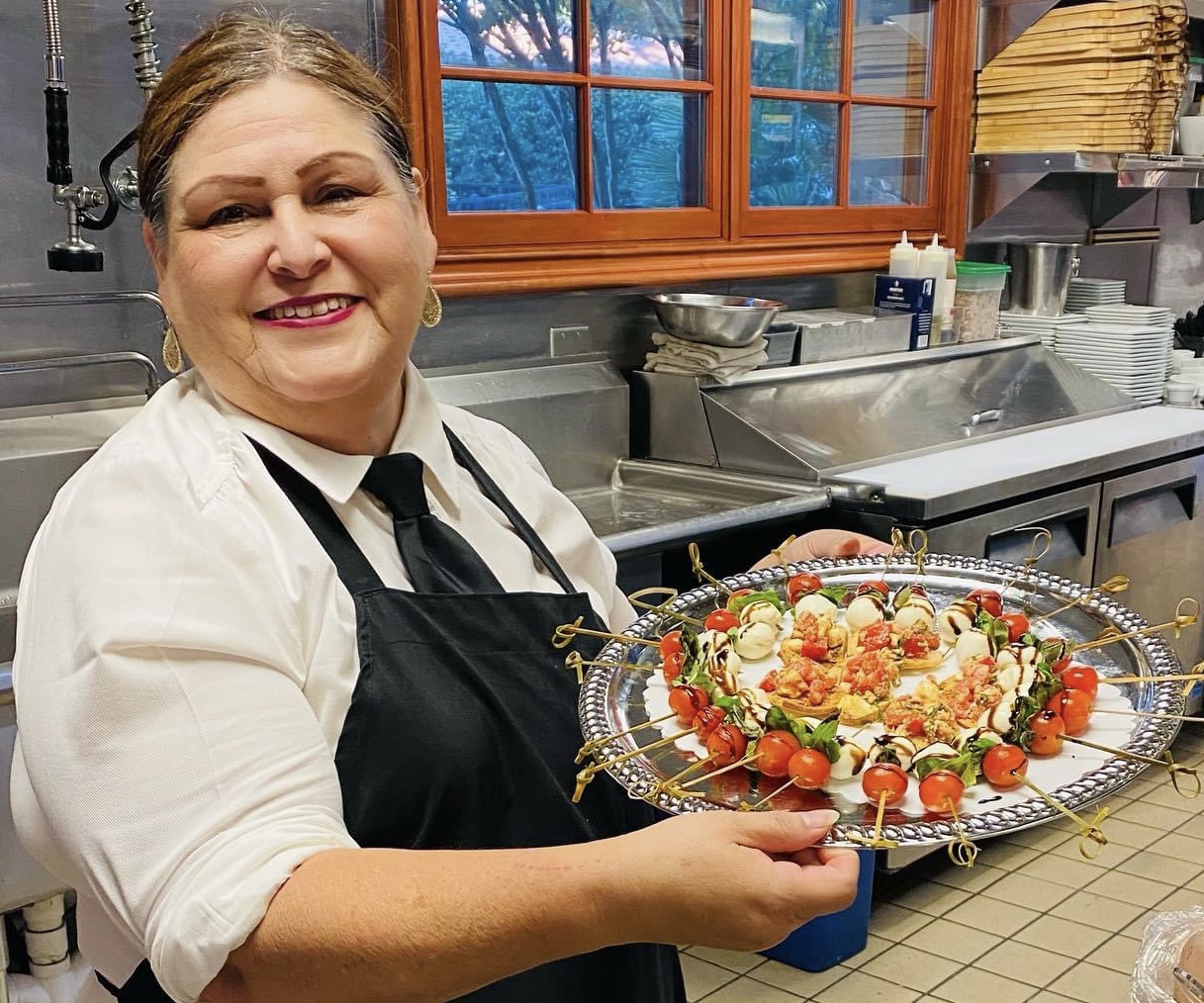 The Niece
Tasha, who is my cousin and Leon & Kathleen's niece, is the Sales and Event Administrator. She is in the office fielding emails, telephone calls, and conducting tasting appointments like a pro and keeps everything running seamlessly. Tasha is also a Team Lead, Bartender and FOH at catered events. Tasha works closely with GM, Kenny, to ensure the integral operation and critical details of Popolo Catering are completely met.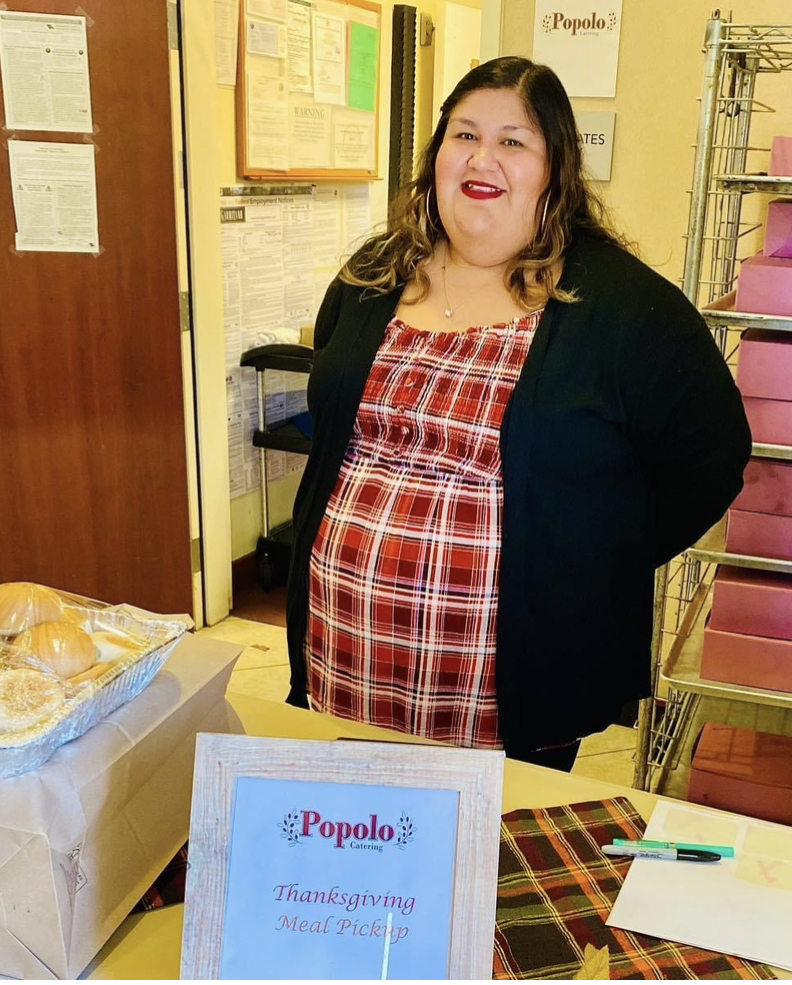 More Support
We embrace many others family members, such as nieces, nephews, cousins and even godchildren who are given the opportunity to join the Popolo team during their college breaks, or on the weekends around their full-time jobs. If they need a job, Uncle Leon will always find a spot for them. It's so heartwarming to see everyone coming together to contribute their skills and make our events shine. 
Youngest Team Members
Even the youngest members of our family get in on the action! Leon & Kathleen's grandkids may be young, but they love to help during the summer and school breaks. They get hands-on experience by scrubbing dishes and preparing appetizers, learning the importance of hard work and dedication.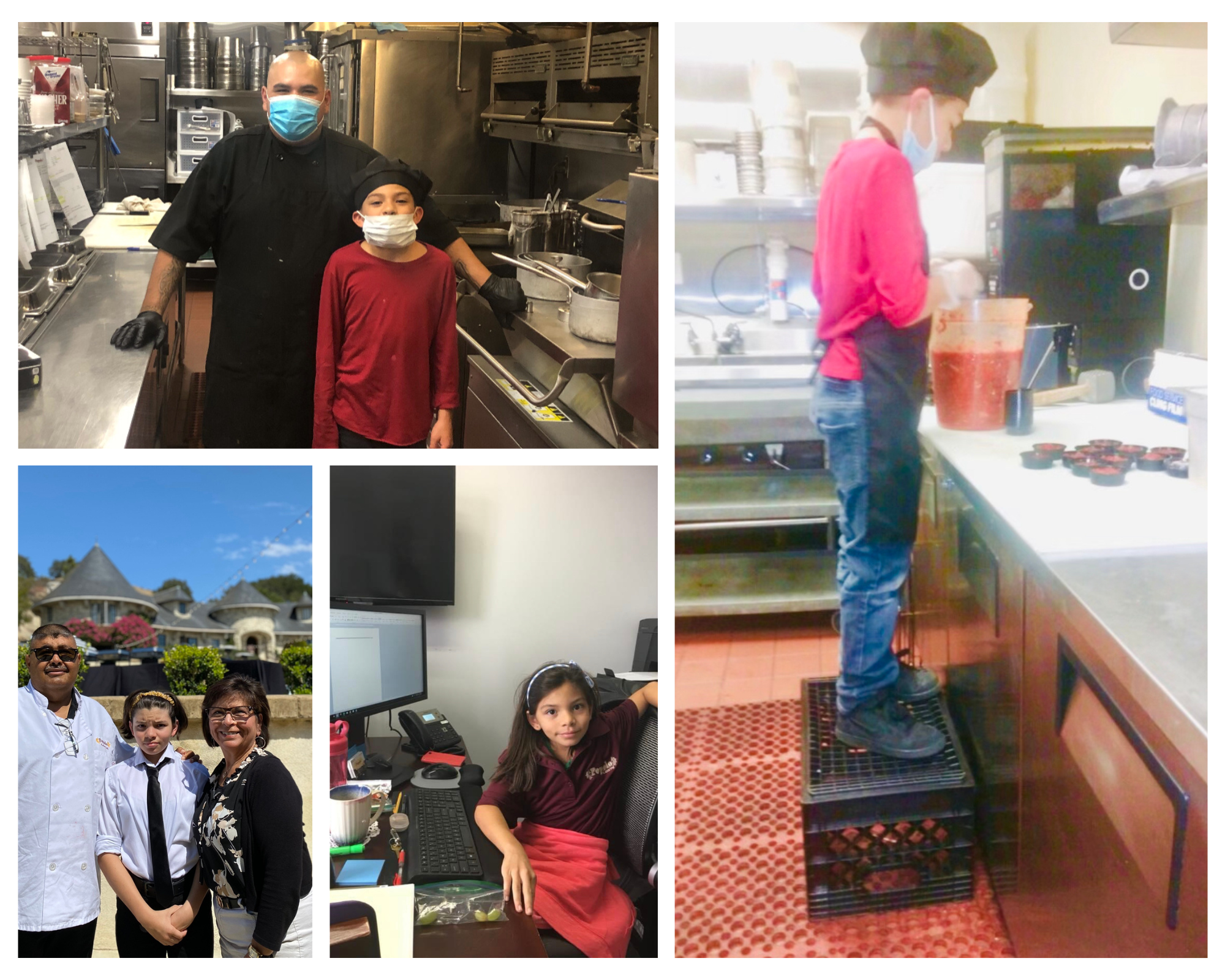 Chosen Family
Over the years the other team members at Popolo become chosen family, most working with the company for years. The on-call staff come back season after season, to earn extra money or because they love to work with such an amazing team.  
 Become Part of Our Family
At Popolo Catering, being a family-owned and operated business is not just a title – it's the essence of who we are. It's the reason why every event that we cater for feels warm, inviting, and filled with love. When you choose Popolo Catering, you're not just hiring a catering company, you're becoming a part of our extended family! 
If you're planning a special occasion, let our family take care of you. With passion, professionalism, and a whole lot of heart! We will make your event one to remember!

Like reading these blogs? Follow us on Facebook and Instagram to be notified whenever a new blog is posted.
Click here to read our last blog post sharing our recipe for delicious Seven Layer Bars. We love your feed back so please feel free to leave us a comment on it.
Written By:
Marissa Dominguez
Popolo Blogs and Social Media Coordinator