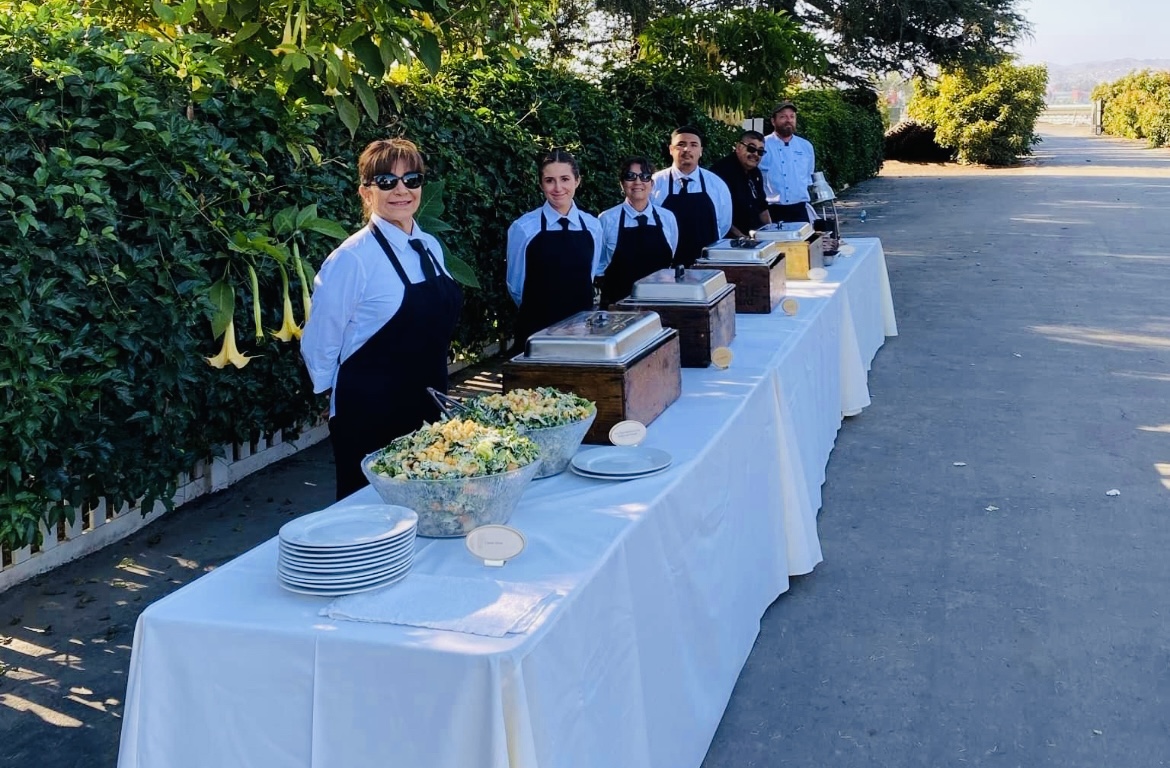 I absolutely love being a host and welcoming guests into my home. There's something so satisfying about planning the perfect menu, shopping for ingredients, cooking up a storm, and arranging the food beautifully. But let's be real, this whole process takes a lot of time. Maybe you're not lucky enough to have hours to spare, yet you still want to throw an awesome party. Well, guess what? You can treat yourself to the convenience of professional catering. In this blog, I'll break down How Popolo Catering Can Help with Your Next Party 
Exploring Your Catering Options: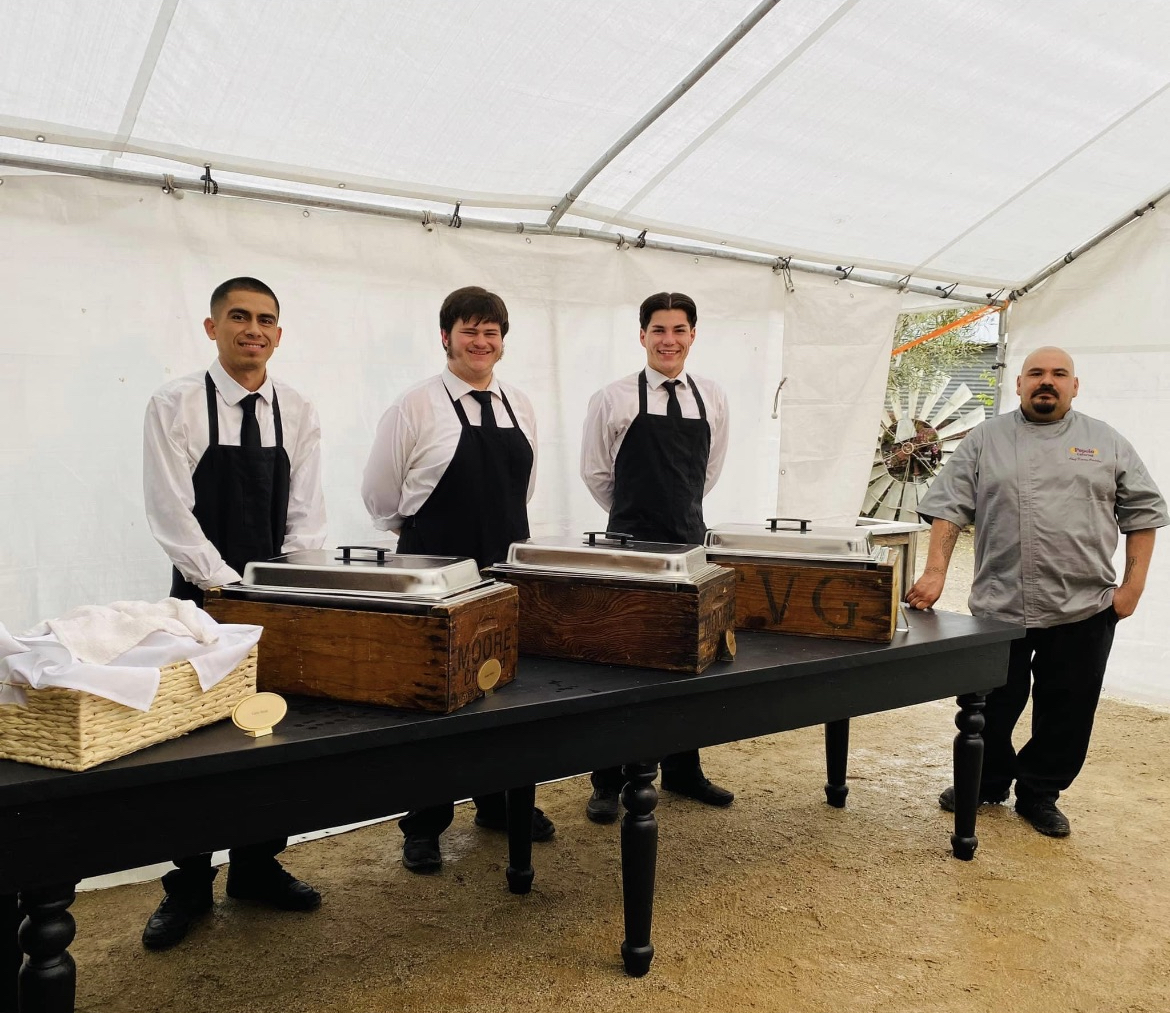 1
.  Casual Catering 
Imagine this! You get to choose a mouthwatering menu and the amazing team at Popolo Catering will take care of the rest. Plus, here's a bonus – you can even rent some cool stuff from us, like chafing dishes, serving utensils, and maybe even a fancy beverage server. The scrumptious food arrives at your place, and the Popolo crew helps set everything up using our equipment. Once it's all good to go, they leave. Now you can enjoy the party without a worry! Knowing that your food bases are covered. And when the event wraps up, you can either arrange for our staff to collect the equipment, or you can return it to our Popolo Kitchen yourself. 
Advantages
:
– Get delicious dishes delivered right to your door 
– No need to stress about cooking 
– Use top-notch equipment for a classy presentation 
Drawbacks
:
– No staff present during the party 
2
. Pick-Up or Delivery 
We've all experienced the joy of picking up takeout or having food delivered, right? Well, think of Pick-Up or Delivery catering as the catering version of that. It's the same idea, just on a bigger scale. This option does require advanced notice. You choose your favorite menu, and the awesome team at Popolo will cook in our kitchen. The food is then packed into disposable containers, all ready for you to either pick up or have it delivered depending on your preference.  Making your next party easier on you because the food aspect is taken care of.
Advantages
– So easy and convenient 
– Keep your kitchen clean and tidy 
– Enjoy high-quality food at your party 
-Cheapest option of the 3 
Drawbacks
:
– Containers are disposable and may not be best for presentation, so you might want to transfer the food to your own platters and dishes. 
– No staff present during the party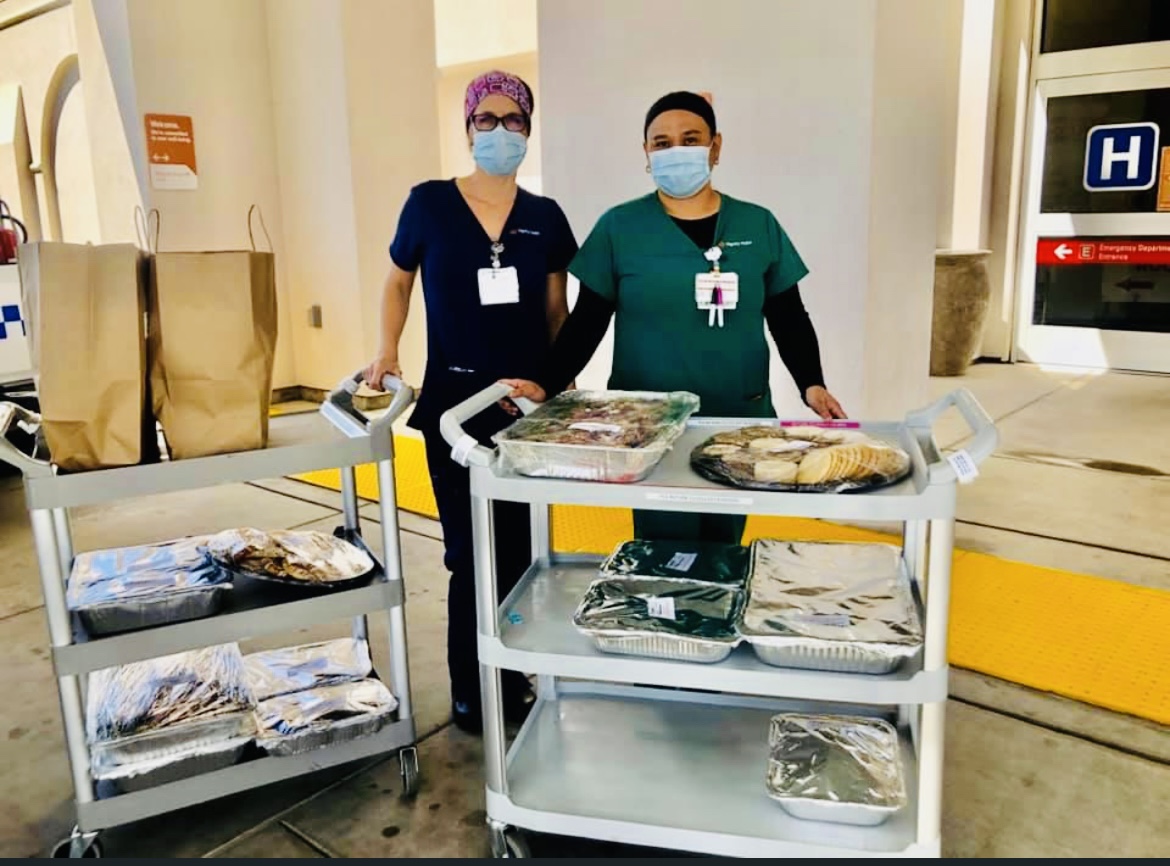 3
. Complete Full-Service Catering 
Just like the name suggests, Full-Service Catering is the whole package. You still get to choose your favorite menu, but this style of catering goes beyond just the food. It's like getting a bundle deal – the Popolo team handles everything from setting up to serving during the event, and even cleaning up after. And guess what? Full-Service Catering isn't just for weddings, you can have the full treatment right in your own home. So, you can make your event extra special for your guests while you enjoy the party without any stress. 
Advantages
:
– Full Service  
– Less Stress for you  
-High Quality food  
Drawbacks
:
– The Cost. This is the more expensive option.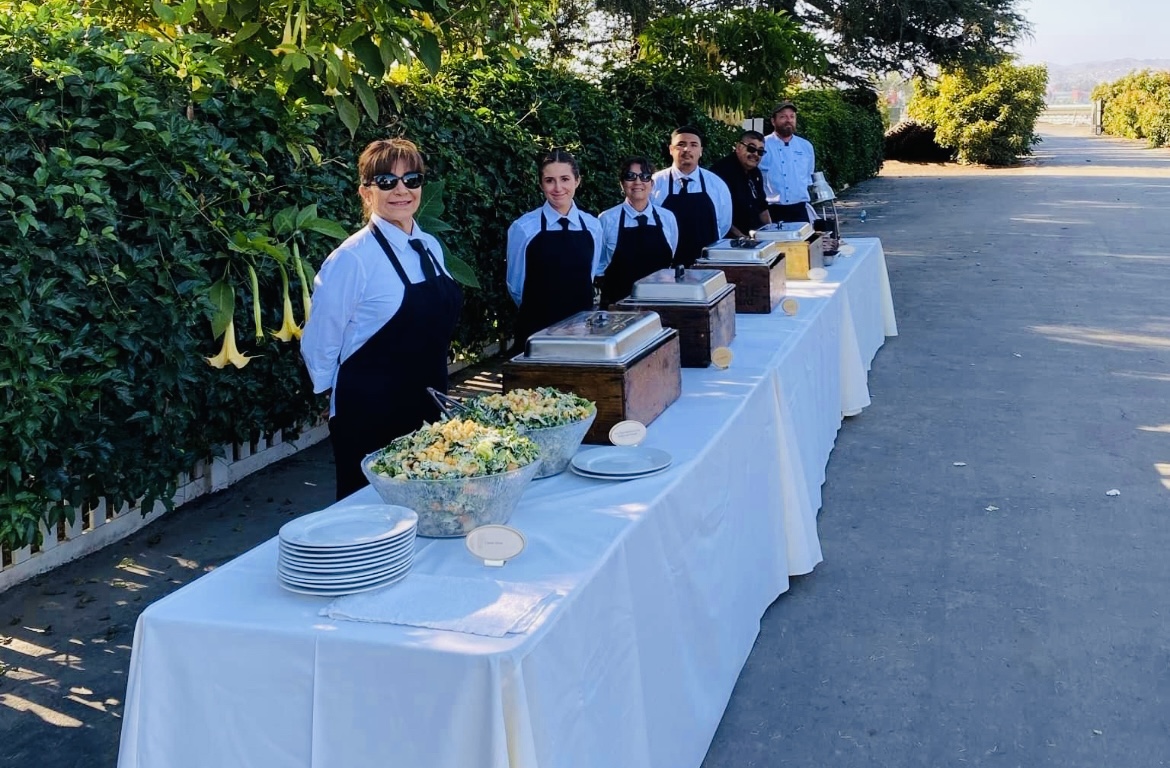 All in all, catering isn't just about food – it's about making your event awesome. Whether you decide on Casual Catering, Pick-Up/Delivery, or Full-Service Catering, Popolo has got options to suit your style. So go ahead and give yourself a break, have Popolo Catering help with your next Party.  

Like reading these blogs? Follow us on Facebook and Instagram to be notified whenever a new blog is posted.
Planning your own event and want more planning advice??  Click here to read our advice for planning a "Unique Wedding".
We love your feed back so please feel free to leave us a comment on it. 
Written By:
Marissa Dominguez
Popolo Blogs and Social Media Coordinator