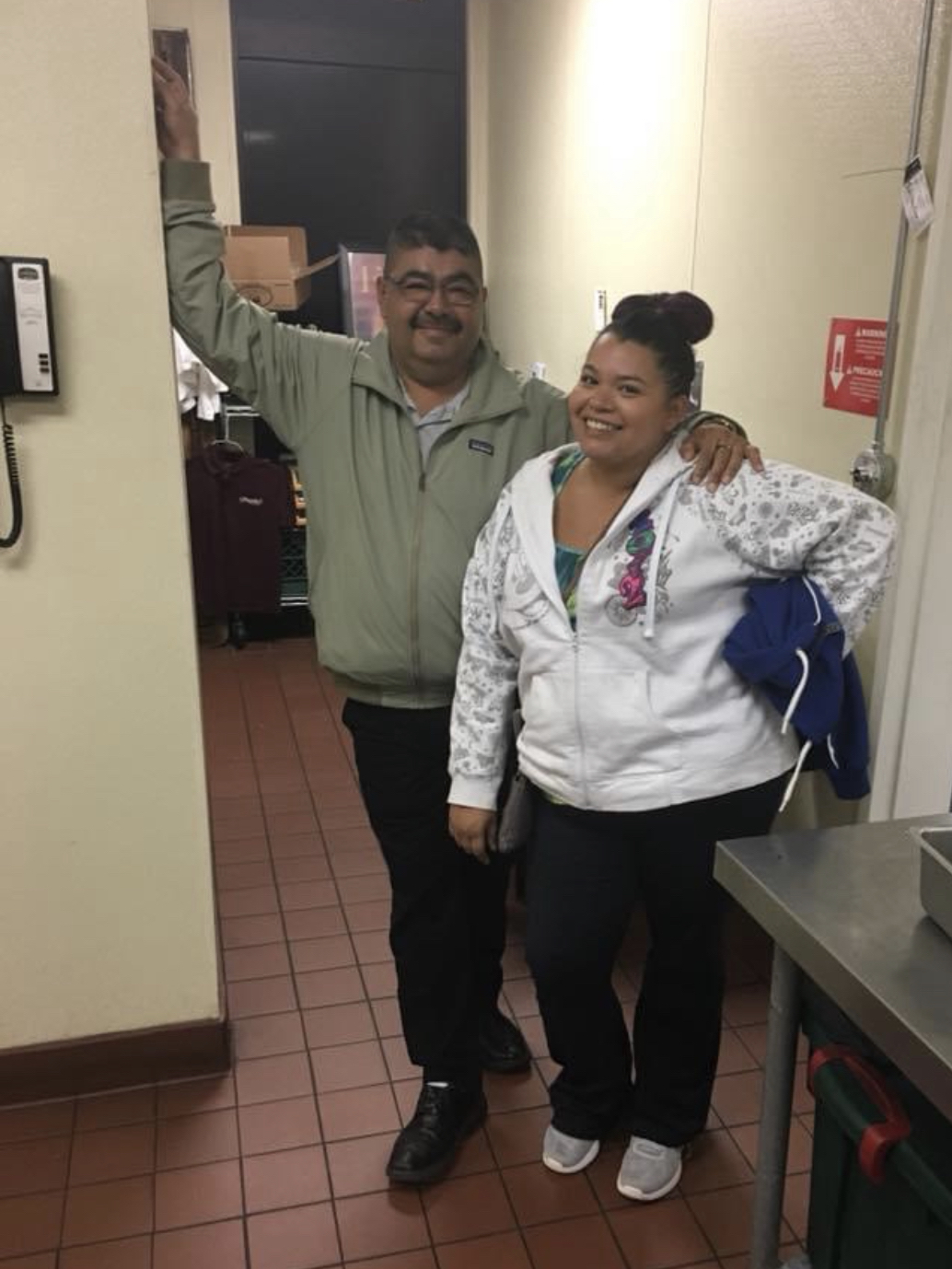 Hey there! I'm excited to share the incredible journey of Popolo Catering from my perspective, as someone who was there right from the start. Many of you along the Central Coast of California already know and love Popolo Catering. From helping brides and grooms throughout San Luis Obispo County and Santa Barbara County create the perfect meal for their special day, it's been a wonderful adventure. But let me take you back to the humble beginnings, where it all began. My first job with Popolo Catering.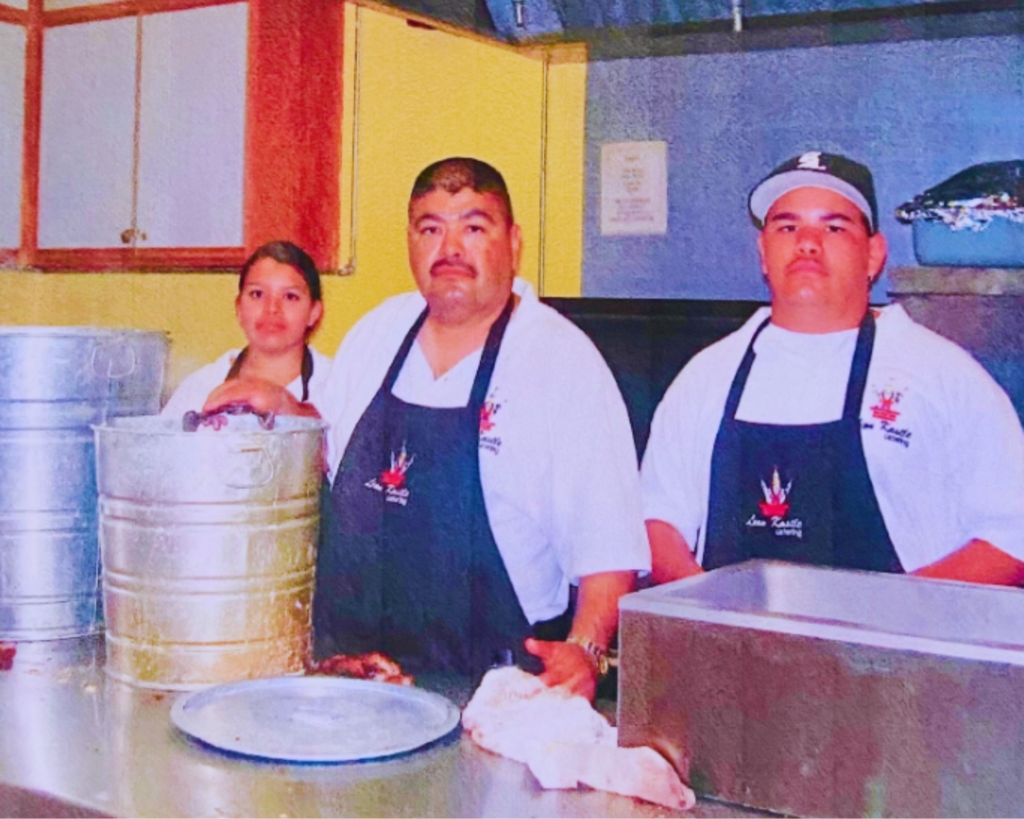 In the Beginning
Starting this business wasn't a walk in the park. Like anything worthwhile, it required hard work, practice, and a team of dedicated individuals. The seed of Popolo Catering needed to be nurtured and cared for during its growth over the years. Today, it stands tall, just like the mighty Red Oak Trees that season our delicious Santa Maria Style Barbecue. Those that know Leon, AKA Papa Popolo, know how much he loves an analogy and I feel like that one did him proud! 
As a young tween, I had the opportunity (or maybe it was a bit of a voluntold situation) to help my father, Leon, bring his vision to life. Back then, it was just a simple barbecue pit in our backyard and a small stove in our kitchen. Our team consisted of Leon, Kathleen, Kenny, and me. We were the ones diligently opening those #10 cans of beans for my dad to make his special recipe of chili beans, which was the perfect Santa Maria Style accompaniment to the mouthwatering Tri Tip. Being the "runner" for dad as he needed things or helping to load up the truck.  
Those early days weren't always a breeze, but they laid the foundation for something much bigger. Dad's events became larger over time, and he started enlisting the help of our friends, who quickly became employees. It was a job that allowed us to have fun with our friends and earn extra cash for work.  We all enjoyed the extra money!  I had various tasks, from folding cloth napkins to serving guests in the buffet line and clearing guest plates during clean-up. These experiences taught me the importance of attention to detail, teamwork, and adaptability in unexpected situations. 
 Popolo's Now
Fast forward to today, and the business has come such a long way. Popolo Catering boasts a team of quality chefs, exceptional office staff, and dedicated event personnel, all ready to make your event unforgettable. As I look back, I can't help but cherish the memories of the original Popolo roots in our own kitchen and how it all began for me as "My First Job with Popolo Catering." 
So, whether you're a newly engaged couple planning your dream wedding or hosting a private or company special event, rest assured that Popolo Catering will deliver an unforgettable experience, just as it has been doing since inception. Thank you for being part of our journey!

Like reading these blogs? Follow us on Facebook and Instagram to be notified whenever a new blog is posted.
Click here to read a blog post about our wonderful family owned and operated business and more about different family members who help run this wonderful catering company. We love your feed back so please feel free to leave us a comment on it.
Written By:
Marissa Dominguez
Popolo Blogs and Social Media Coordinator