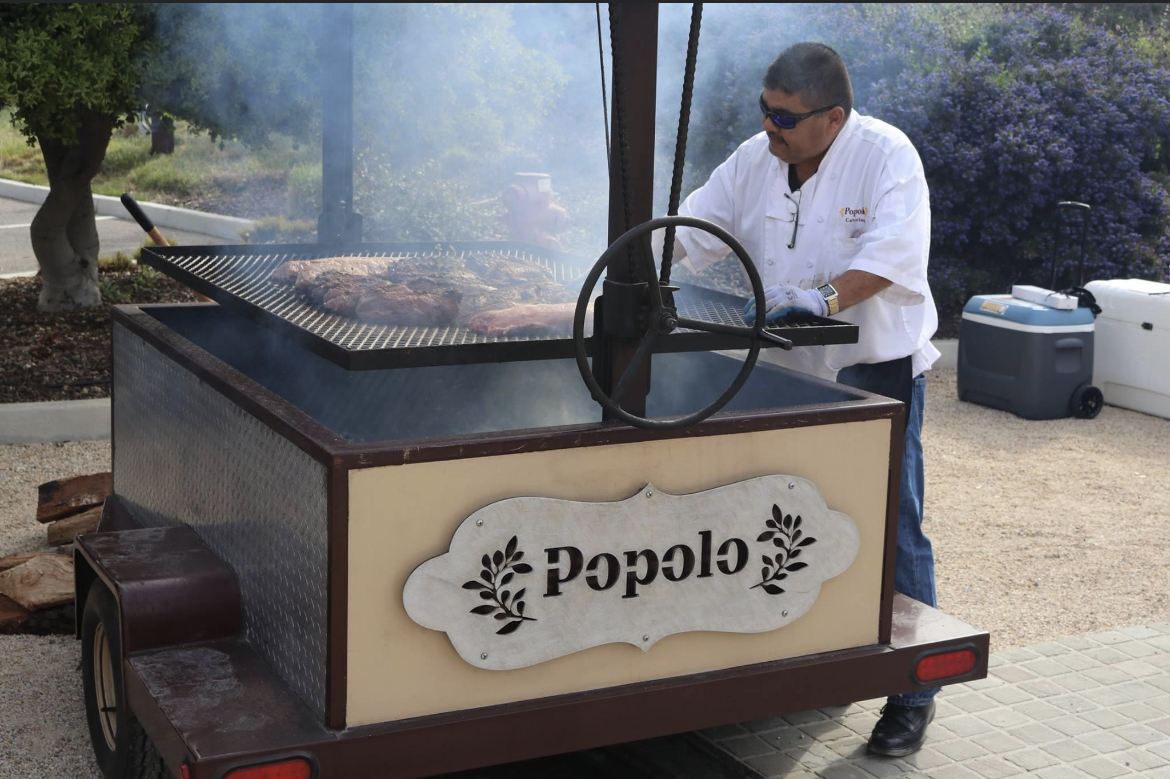 At Popolo Catering, our website, popolocatering.com, boasts a massive menu with an array of amazing choices that will surely make your taste buds happy! However, we understand that sometimes, you may find yourself yearning for something specific, special requests, and you might wonder, "Oh no! It's not on the list, what am I going to do?" Fear not, for we have an easy solution – just ask us!  
Seasoned Chefs
We take pride in our ability to cater to your unique desires and special requests, when possible. Our team, consisting of seasoned chefs – Chef Leon, Chef Kenny, Chef Michael, and Chef John, are armed with over 100 years of combined kitchen experience. Cooking is not just a profession for them; it's their passion. When faced with a new challenge, they eagerly embrace it, scouring the culinary world for recipes to make your dream dish a delicious reality, or considering your very own recipe.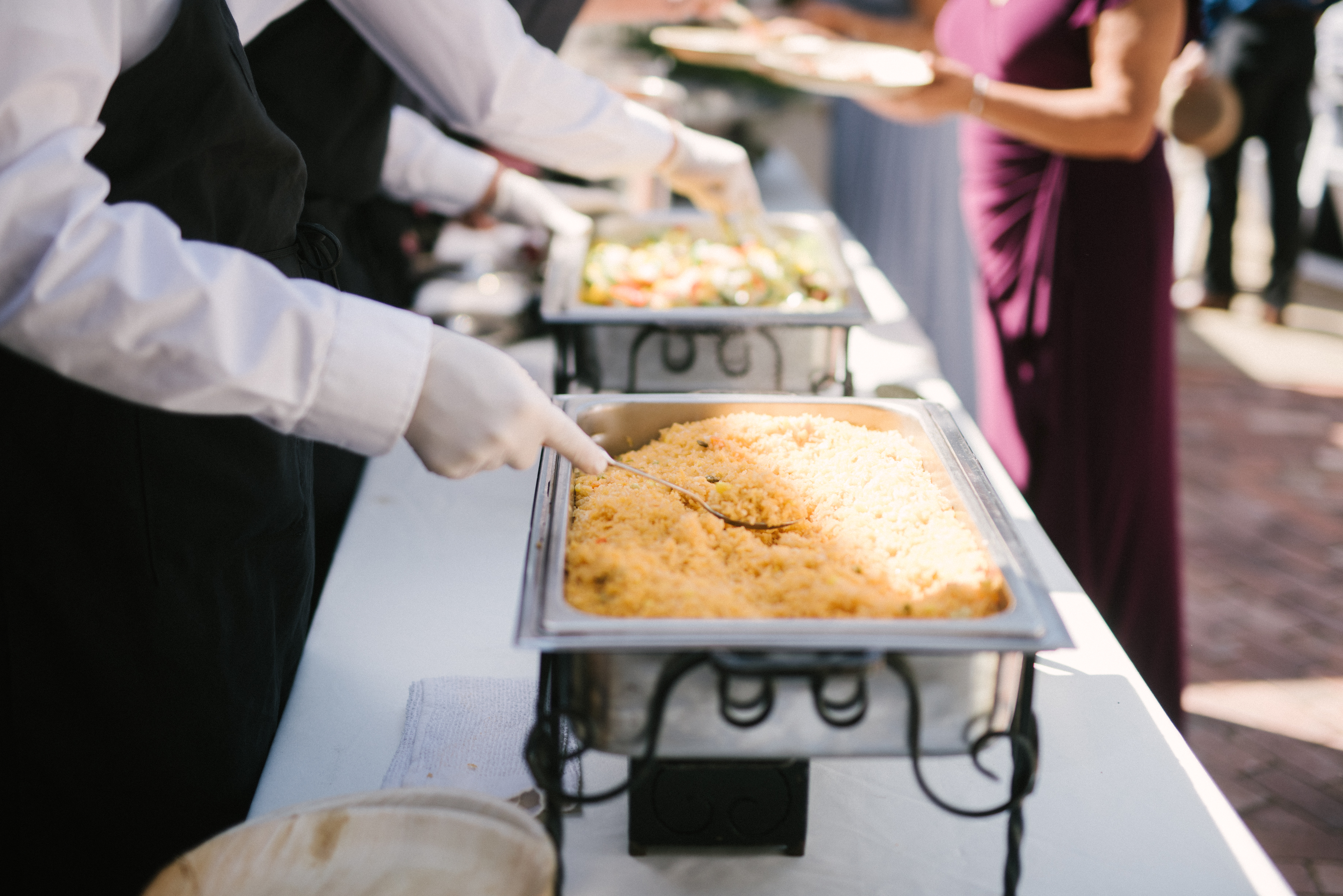 It Doesn't Hurt to Ask
From a request to make apple crisp for a wedding to South American delicacies and even serving menudo to feed a hungry crowd. Our experienced chefs have risen to many occasions countless times. We're willing to accommodate these requests from our cherished clients. So, if you're craving something off the beaten menu path, don't hesitate to reach out. If we can, we will! There's the old saying "It Doesn't hurt to ask."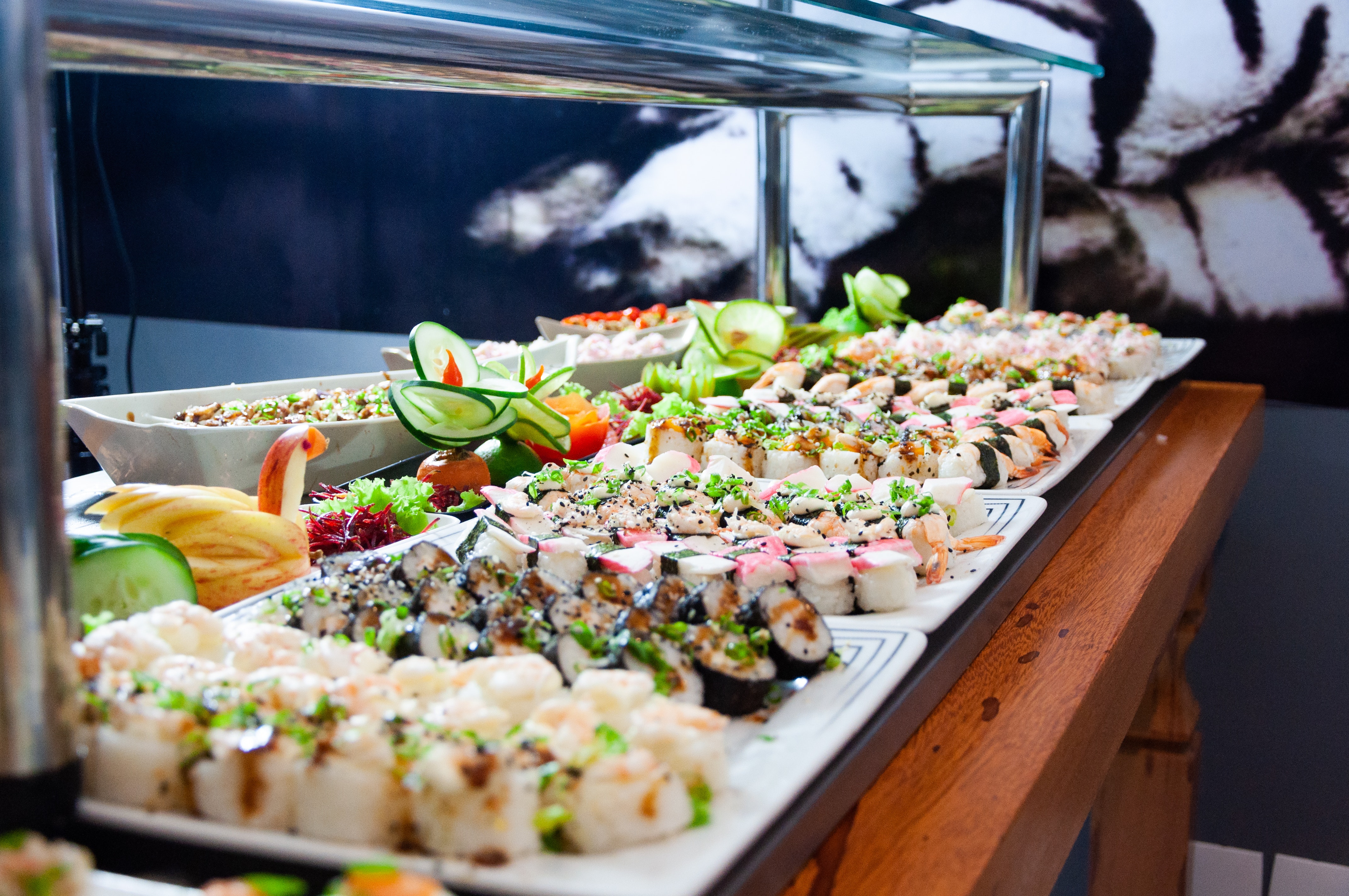 At Popolo Catering, our mission is to make your special requests a memorable reality. Let's make magic happen together! 

Like reading these blogs? Follow us on Facebook and Instagram to be notified whenever a new blog is posted.
Click here to read our last blog post about our wonderful family owned and operated business. We love your feed back so please feel free to leave us a comment on it.
Written By:
Marissa Dominguez
Popolo Blogs and Social Media Coordinator