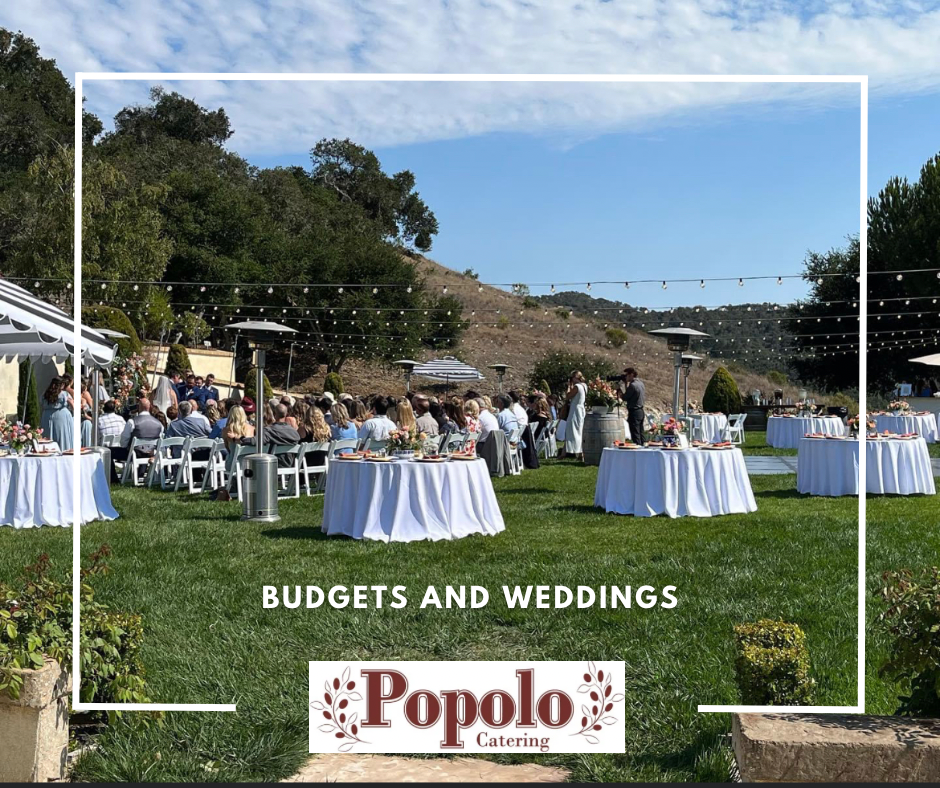 Imagine the dream wedding you envision—the dazzling day you've always wished for. Now, consider the practical side: the wedding your wallet can afford. Sadly, these two worlds don't always sync up perfectly. Fear not! Gaining a clear understanding of your financial boundaries upfront can lead to an unexpectedly liberating experience. Let's embark on a journey into the realm of Budgets and Weddings with Popolo Catering, the expert guide for making your day remarkable within any budget. 
Lending a Helping Hand
Often, families play a pivotal role in contributing to wedding celebrations. If you're fortunate enough to have this support, it's wise to initiate a candid conversation early on. Understanding exactly how much your family is willing to contribute is a key step. Parents may generously offer to cover specific expenses such as the dress or the cake. Alternatively, they could present a fixed amount, which can be used for various elements of the wedding. If multiple family members are eager to pitch in, brace yourself for multiple discussions. On the flip side, if you and your partner intend to shoulder the financial responsibility, engage in a heartfelt conversation about the budget. While talking about money may not be the most enjoyable topic, it's essential to kick off your wedding planning journey on the right foot. Knowing your financial parameters in advance can shield you from the disappointment of falling in love with elements that later prove unattainable within your budget. Afterall, maintaining a budget is realistically part of marriage for the rest of your lives.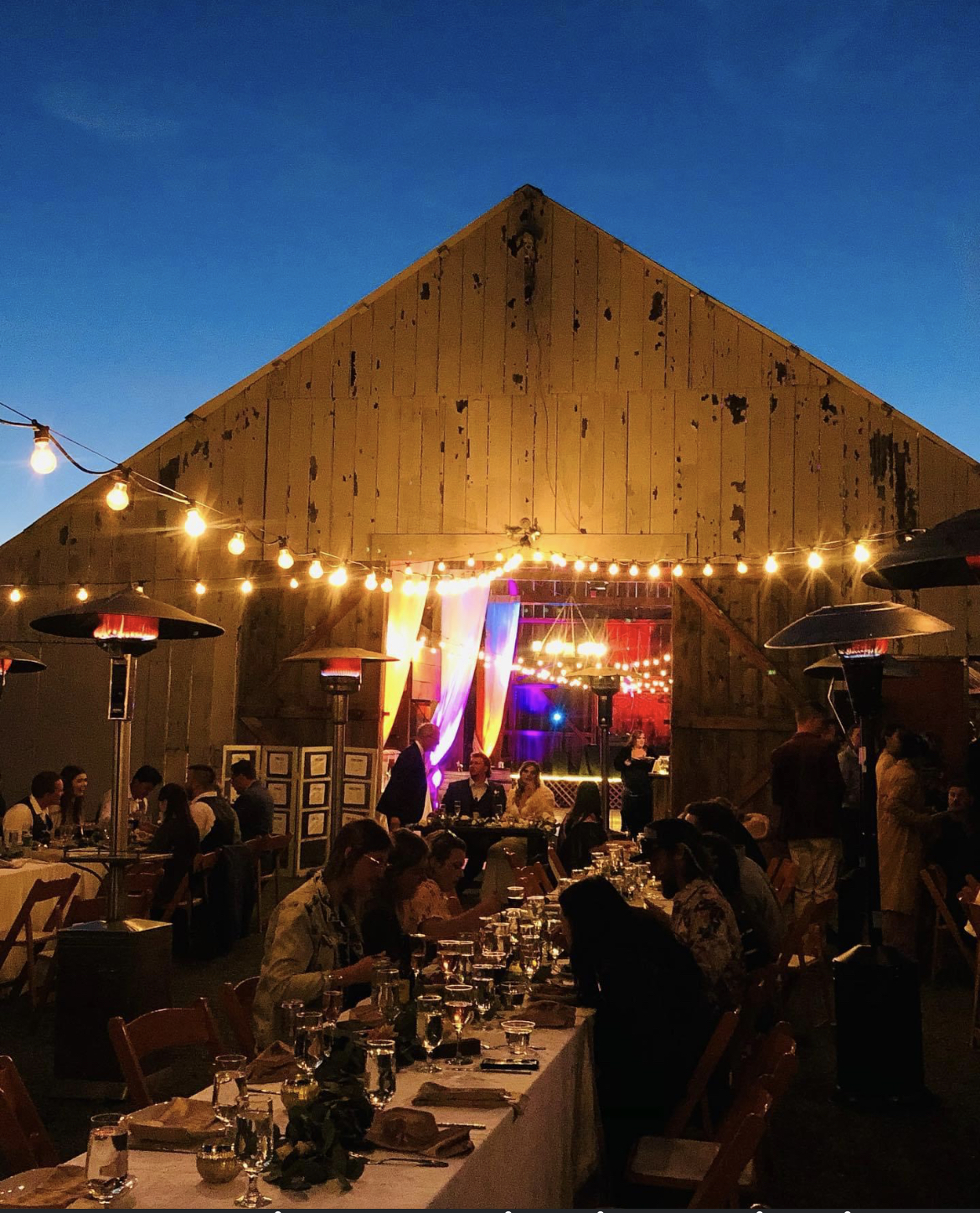 .
Guest Count Matters
Now that your budget is defined, let's delve into the fascinating world of catering considerations. What's the biggest influence of your catering costs? It's the guest count. The number of attendees directly affects the final total. If you're blessed with a big, enthusiastic family, reigning in the guest list can be challenging. After all, having all your loved ones around on your special day is priceless. However, it's wise to acknowledge that a larger guest list translates to higher expenses. If your budget seems a tad too tight, consider downsizing your event to make it more manageable.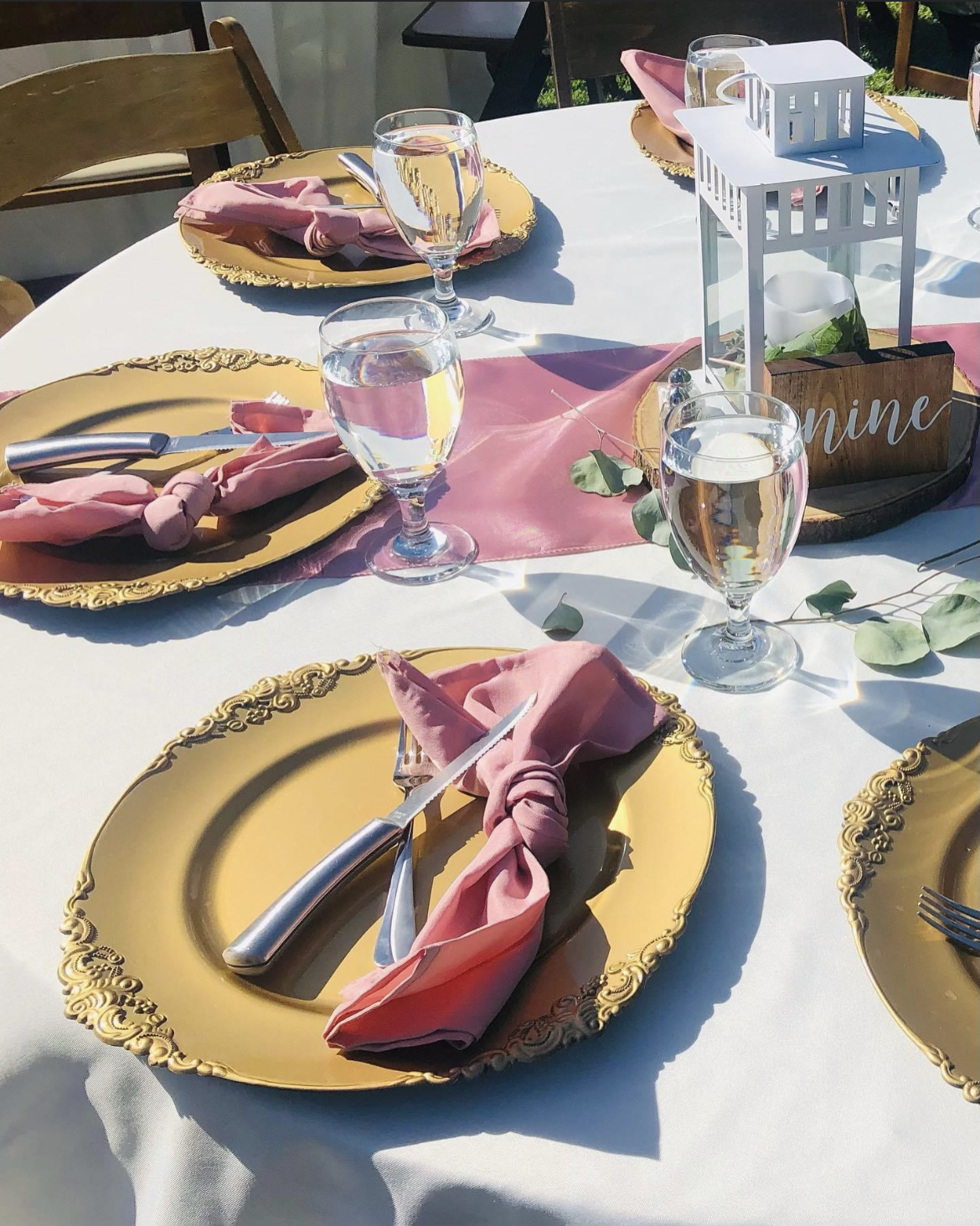 Menu Choices
The culinary adventure begins, and you're faced with choices like chicken or beef, one or two entrees, a salad course, and possibly three side dishes. Brace yourself—each addition to your dream menu increases the cost. Beef may be delectable, but it comes with a heftier price tag than chicken. Moreover, the cuisine style you opt for influences the budget. Italian delicacies are often more cost friendly compared to elaborate barbecue spreads. While these points might seem like a no-brainer to some, it's important to remember that not everyone grew up with a caterer in the family. But don't fret! Popolo Catering's online Free Quote Estimate tool has got your back (click here). You can explore the cost of each menu item upfront. Go ahead, experiment with different combinations. Design your fantasy feast, then mix it up with equally delicious but more cost-effective options.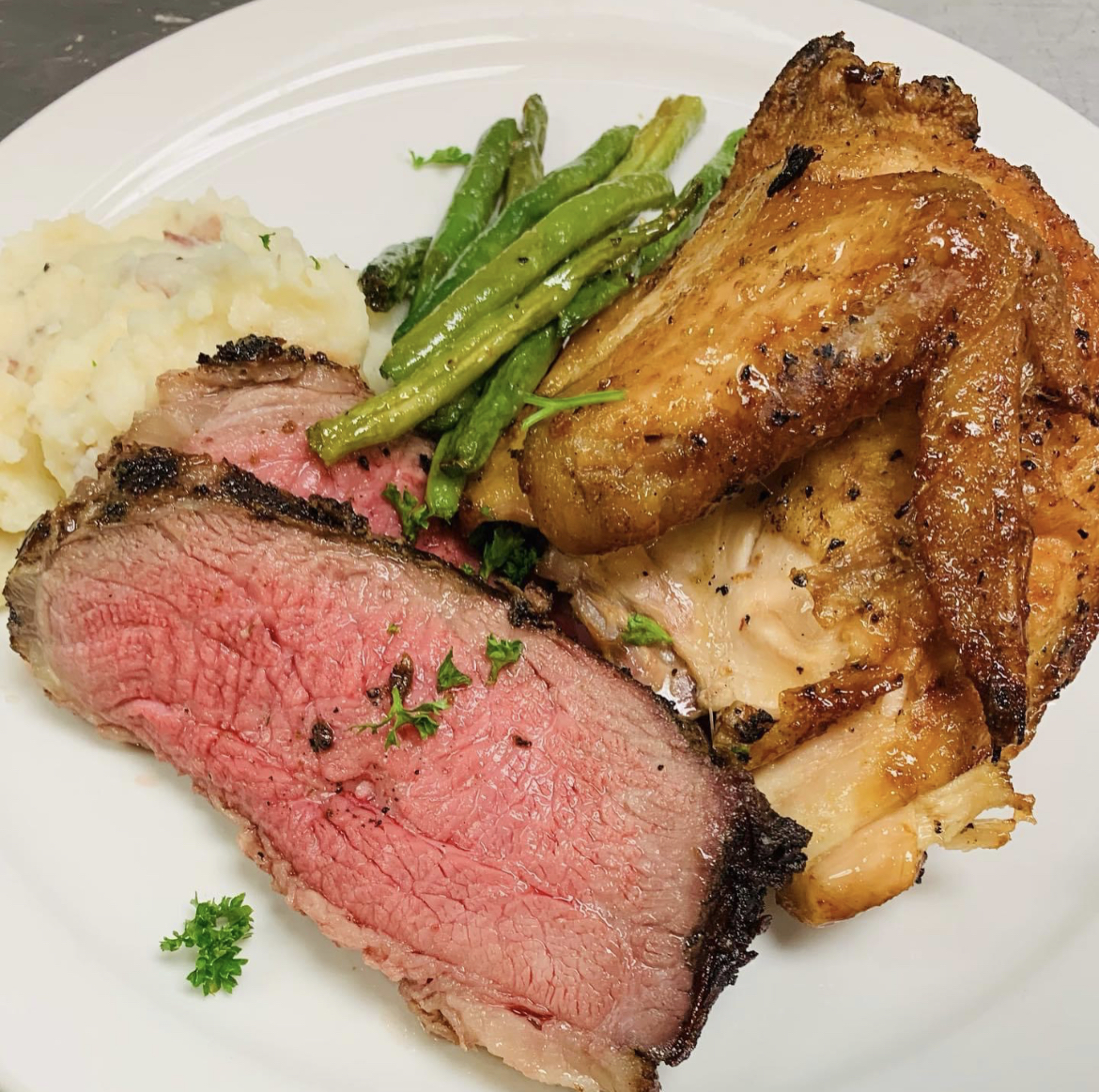 Choosing Catering Services 
So, how much do you want your caterer to be involved? Popolo's will always take care of setting up the food area for full-service catering. But opting for comprehensive help from us, including set up of guest tables & chairs, bartending, or even support with your champagne toast service, comes with an added fee because of the extra work for the caterer. But if family members are on board to lend a hand, you can potentially trim costs, depending on venue requirements. The cake-cutting aspect is another area where you can make smart decisions. While having professional caterers handle it is convenient, it does come with an extra expense. If a family member is willing to step in, you have found yourself a budget-friendly solution. 
Always remember, while the pursuit of perfection at your wedding is natural. There are so many creative solutions that fit your budget and will create a day to cherish. I hope this discussion on Budgets and Weddings with Popolo Catering has provided you with valuable insights to kickstart your thought process and where to begin. Happy planning! You've got this! 

Like reading these blogs? Follow us on Facebook and Instagram to be notified whenever a new blog is posted.
Planning your own wedding and want more planning advice??
To read our advice for planning a unique wedding— Click here
To read about 5 Questions to ask your caterer—Click Here
We love your feed back so please feel free to leave us a comment on it. 
Written By:
Marissa Dominguez
Popolo Blogs and Social Media Coordinator